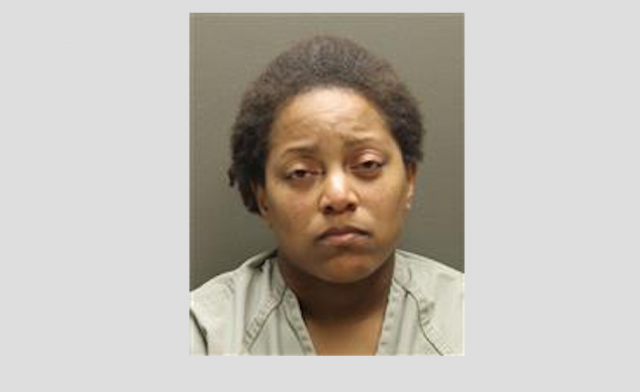 COLUMBUS – A woman has been indicted on three counts after allegady shooting her child's father during a custody exchange.
According to Franklin County Prosecutor Ron O'Brien, "The victim had his son at home with him when the boy's mother stopped to pick the son up. Following an argument between the two parents, this woman produced a handgun and shot the father numerous times before she and her son left the apartment."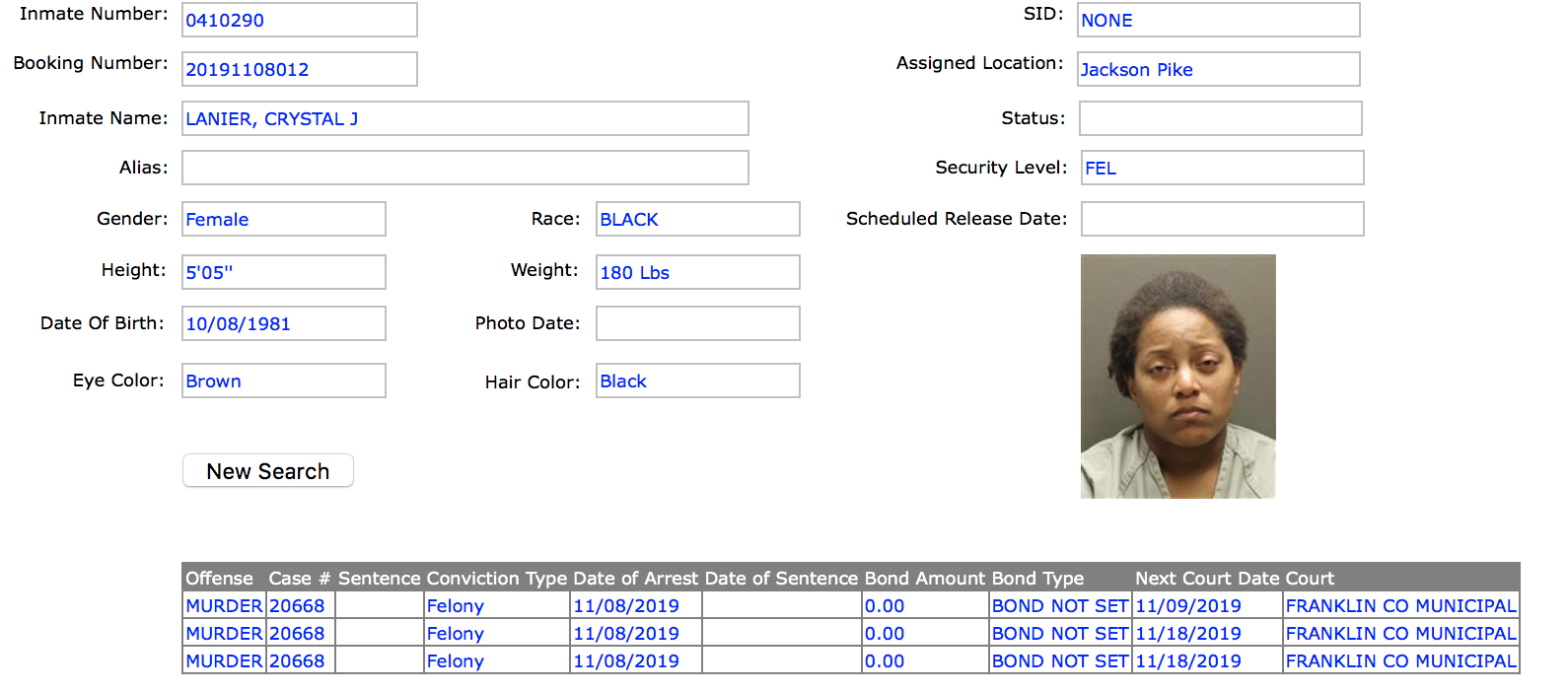 Today Franklin County Grand Jury has returned a three count indictment on Crystal J. Lanier, age 38, in connection to the November 7th, 2019 murder of her son's father Thomas P. Battle, age 53, that occurred while their twelve year old son was in the apartment located in the 4400 block of Josephus Road in Whitehall. The counts in Lanier's indictment include two counts of Murder and one count of Tampering With Evidence, with all three counts having Firearm Specifications.
"There are two murder charges regarding the one victim death because there are different methods to commit the crime of murder and the Prosecutor's Office typically charges all methods," O'Brien stated. Officers and medics were dispatched to the scene on the report of a possible shooting. O'Brien further stated, "Medics arrived at the scene and transported the victim to the hospital where he succumbed to his injuries shortly thereafter. Officers went to the home of the boy's mother, Crystal Lanier where Lanier was taken into custody without incident."
O'Brien commended the Whitehall Police Department for their apprehension of Lanier. Lanier is being held on no bond until her arraignment for this case which is set for Wednesday, November 20th, 2019, at 1:30 pm in courtroom 2B at 345 South High Street in downtown Columbus.