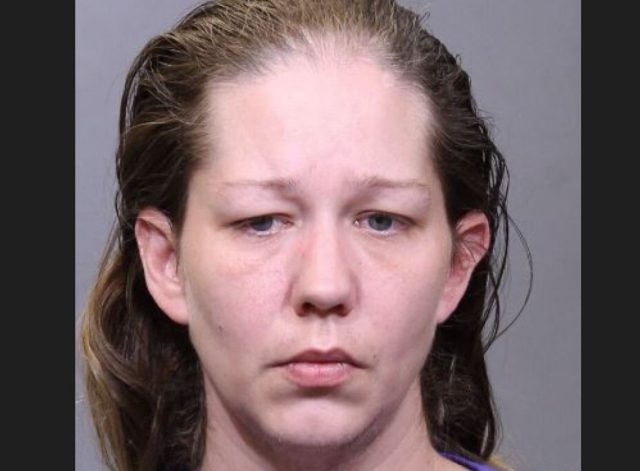 Columbus – On September 12, 2022, officers were dispatched to the 100 Block of Jefferson Avenue on the report of a baby not breathing.
Medics arrived and pronounced the 4-month-old baby dead.
The Franklin County Coroner's Office and Columbus Police homicide detectives responded to the scene. During the initial investigation, the coroner's investigator and homicide detectives were unable to determine the cause and manner of death of the infant.

On September 13, 2022, the coroner ruled this incident a homicide as the child died from blunt force trauma. Detectives have filed charges and arrested Melissa Thorp for murder.