COLUMBUS – Columbus Police have arrested two people in connection of a theft at Petsmart, after raiding home police found drugs and guns.



According to police on July 13, 2020 at 6:39pm, Columbus Police responded to a theft at Petland at 2620 Bethel Rd. An Old English Bulldog, selling for $10,000, was taken into the business's playroom by a couple who then tried to take it without paying for it.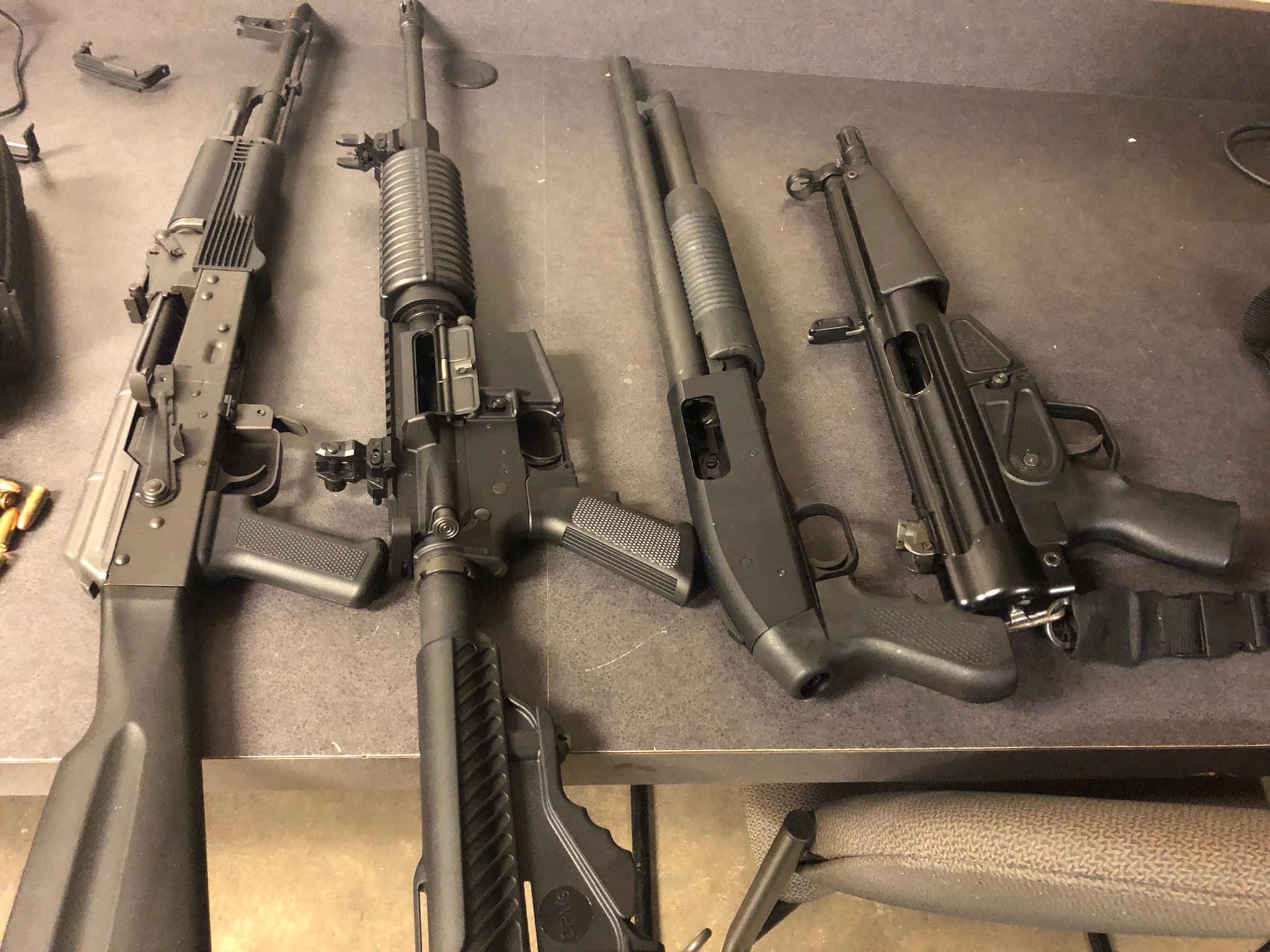 An employee attempted to retrieve the puppy as the couple was leaving but the male suspect threatened the employee with violence. The couple fled with the pup in a gray Cadillac CT4. Burglary Detective Bruce Beard got assigned to the case & quickly got identities on the suspects.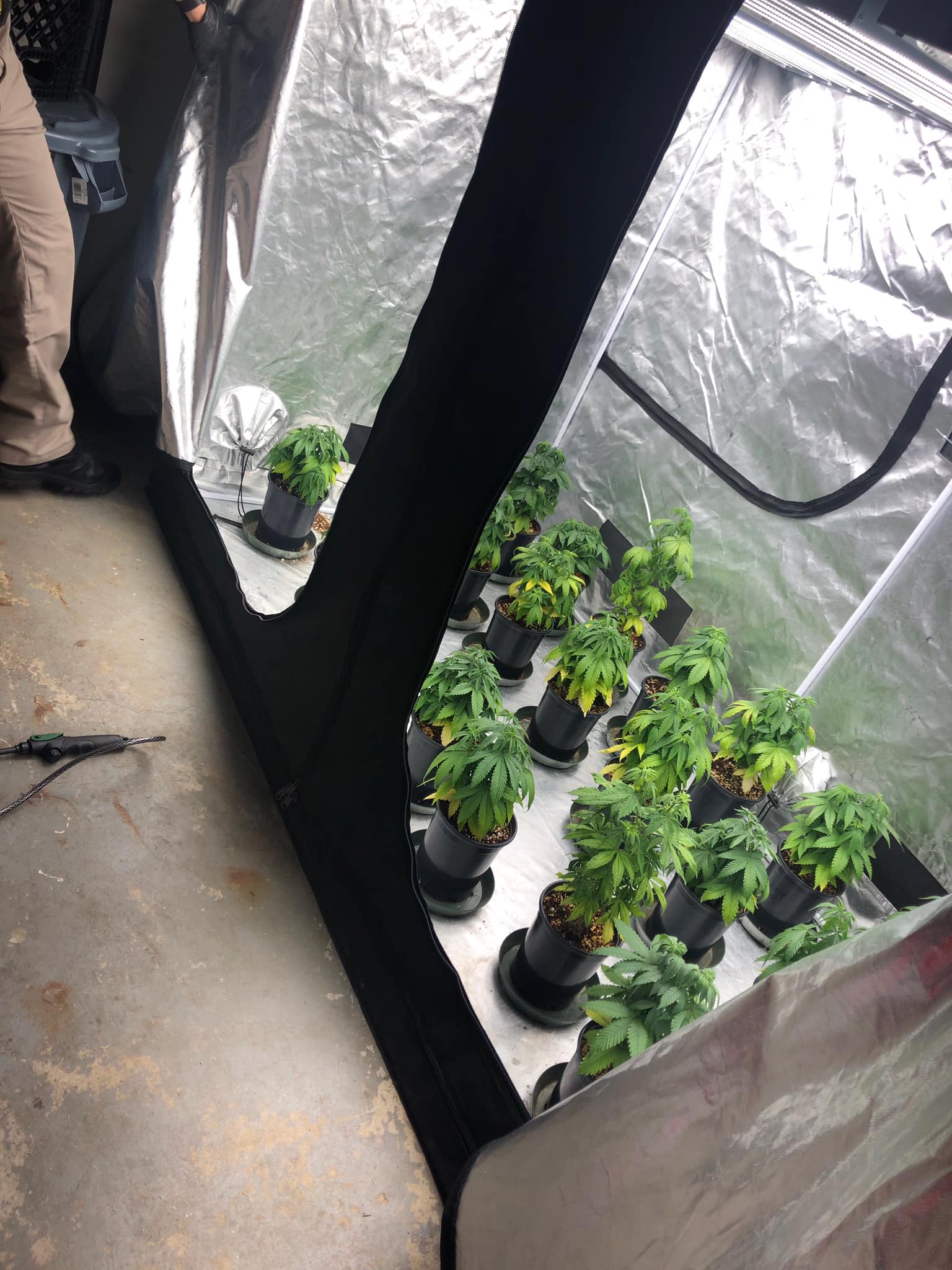 Yesterday, July 16, 2020, Det. Beard teamed with with SWAT officers as a search warrant was executed at 501 Brandenberry Ct. E. The stolen bulldog was recovered unharmed. CPD we also seized assault rifles, a shotgun two handguns, more than 1,000 rounds and 50 clips of magazines filled with ammunition. 25 marijuana plants were also recovered.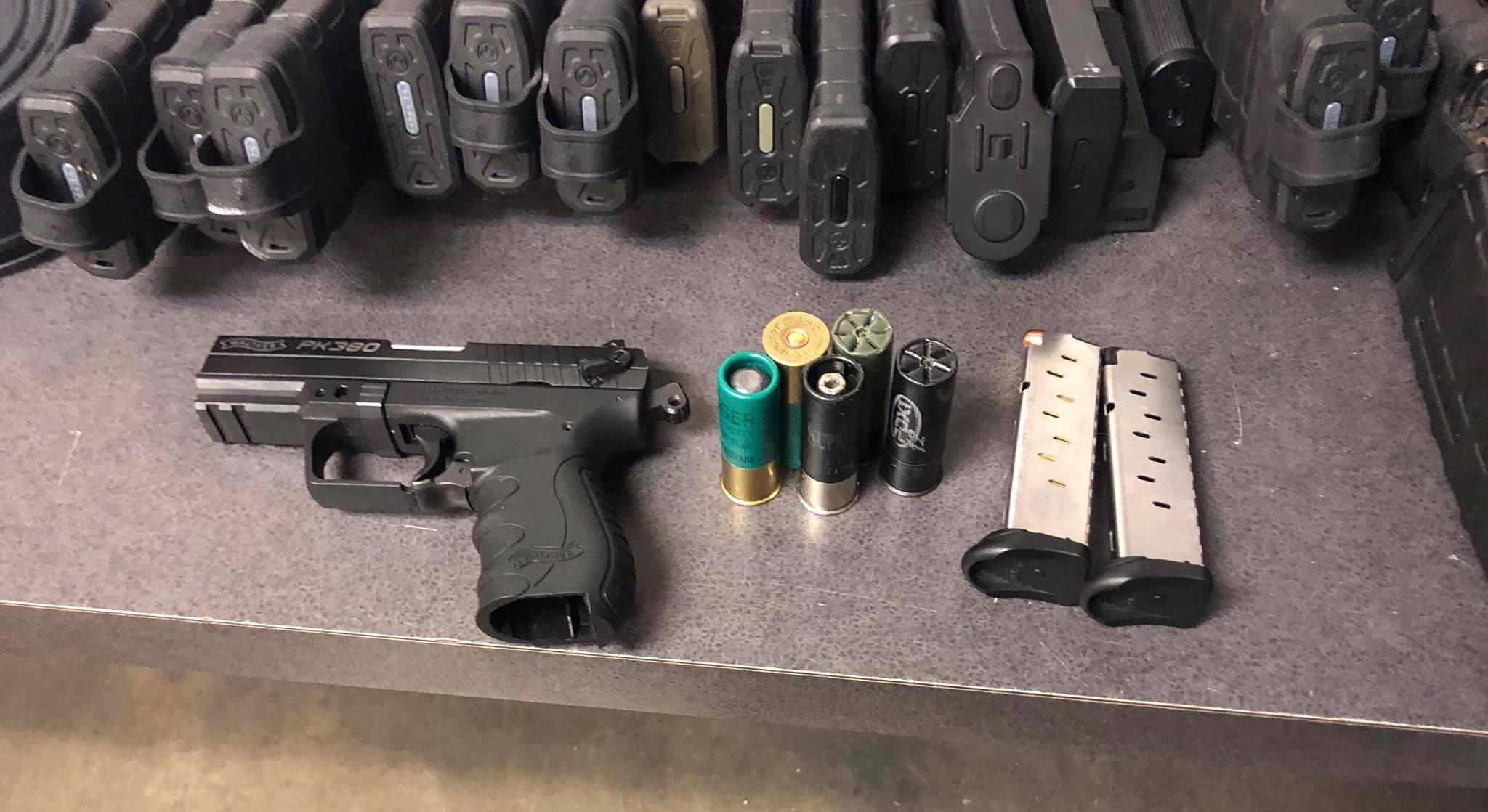 28-year-old Wayne Sexton & 28-year-old Sara Sexton were arrested and charged with robbery.