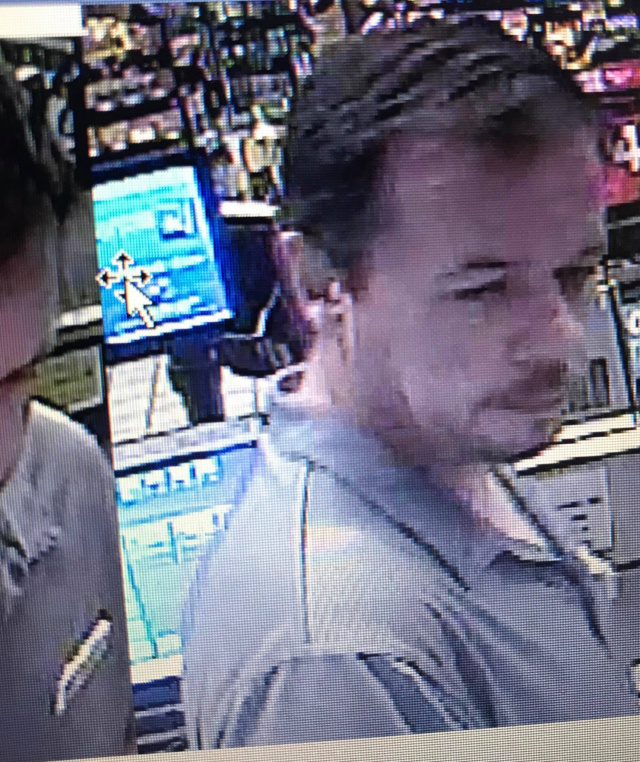 COLUMBUS – Columbus Police are searching for a man that was a former employee turned criminal after leaving a East Columbus Speedway.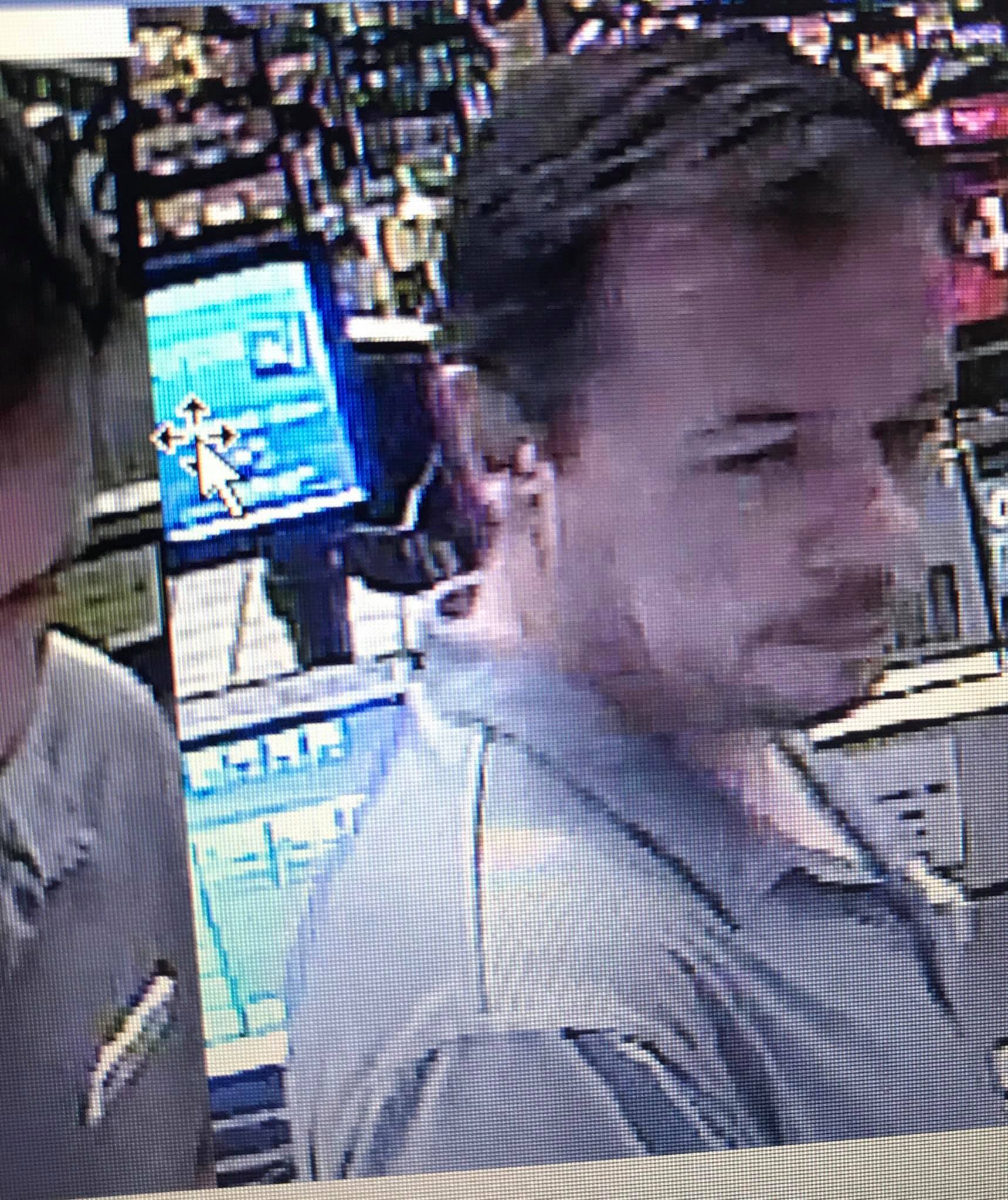 On August 21, 2019 the man is accused of stealing 1,500 in lottery tickets. The surveillance video I.D.s the former employee, so that should be easy? Well according to police the man used a fake I.D. to get the job in the first place so they do not know his true identity.
Three days later, August 24, 2019, this suspect goes back into the store he was fired from, states he's a Speedway manager, then steals $4200 worth of cigarettes.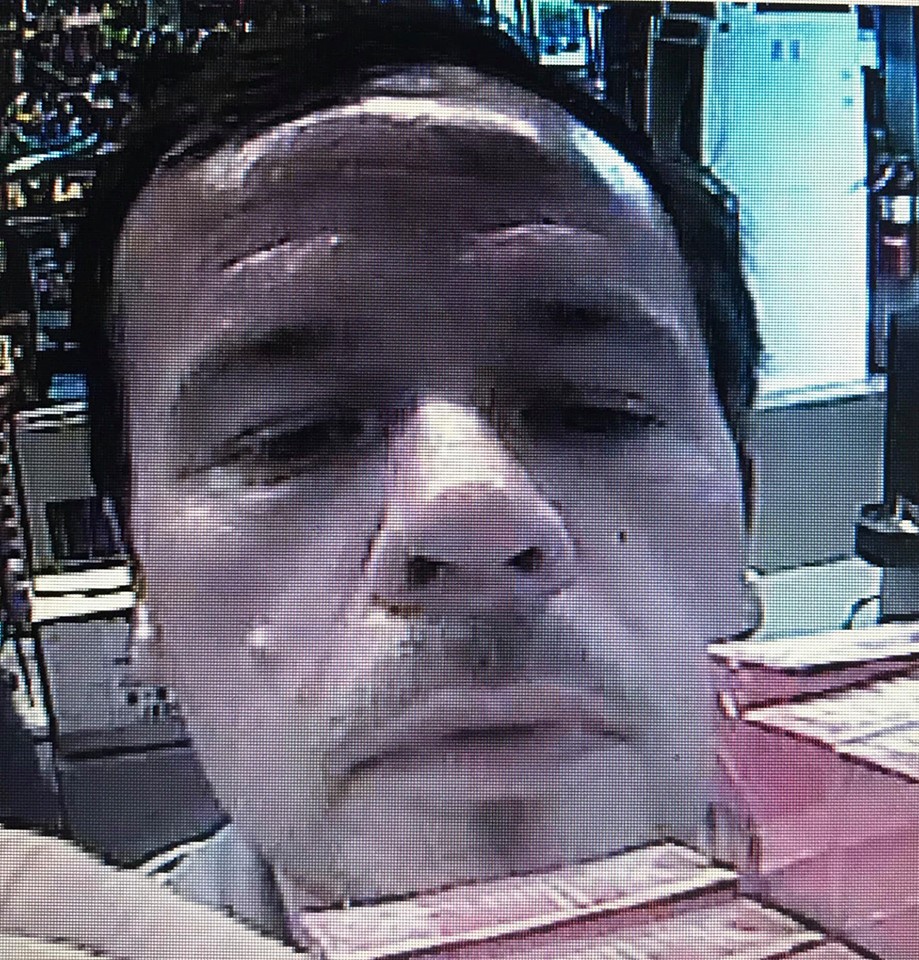 Anyone with info on this suspect's real identity is asked to contact Det. Beard at 614-645-2091 or [email protected]