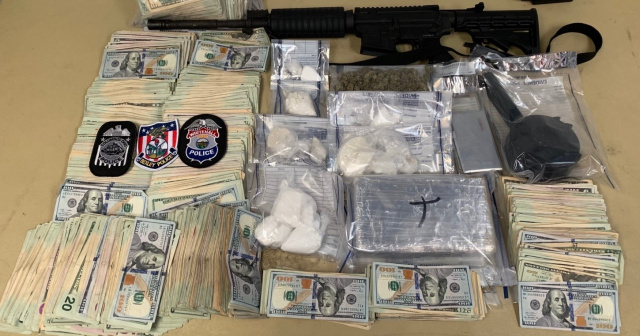 COLUMBUS – The Whitehall Division of Police Narcotics Unit along with the Columbus Division of Police Drug Enforcement Response Team (Formerly Intac Unit) executed a search warrant on Friday August 2nd, 2019 at 1804 E. Rich St. Columbus, OH 43205 stemming from an investigation into trafficking in cocaine in and around the City of Whitehall.
Detectives seized 1296 grams of cocaine, 80 grams of marijuana, 1 stolen AR-15 rifle and $53,710 cash. The subject of the investigation, Thomas Edwards, DOB-9/3/78 was arrested at the residence.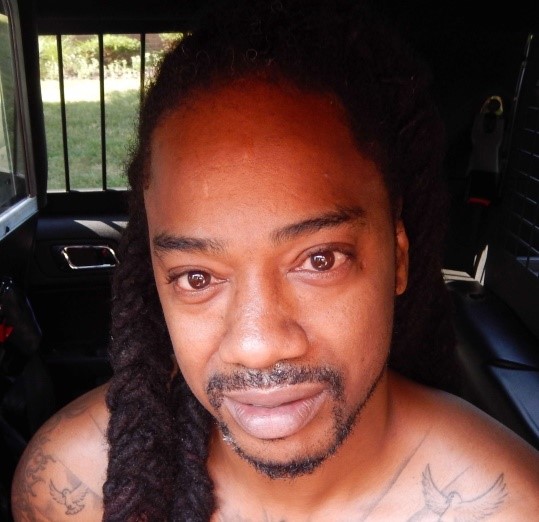 The Whitehall Police Department Narcotics Unit continues its fight against drugs in and around the community. "The Whitehall Police Department, Columbus Police Department and Bexley Police Department worked together to take this large scale drug dealer off of the streets." stated Deputy Chief Tracy Sharpless.
Anyone with information may Text-A-Tip (anonymously) to the Whitehall Police Department at: (614)-440-4853 or submit an anonymous tip online at http://www.whitehall-oh.us/194/Police