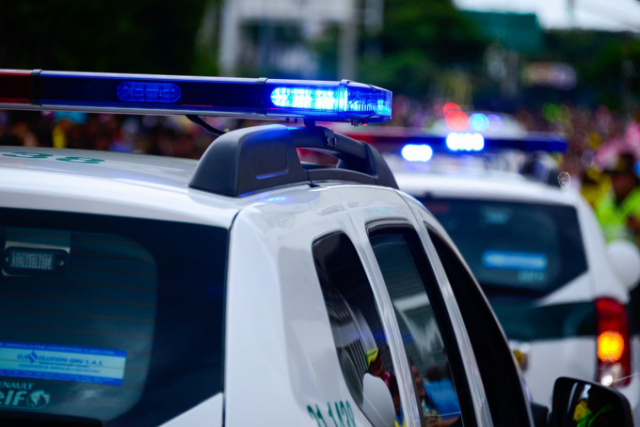 COLUMBUS – Unarmed man Casy Goodson was shot and killed by a Columbus Police officer last week and during his funeral several people who were attending received parking tickets from police, now those tickets have been waived.
According to a press release from Columbus Police Department this is what happened people attending the funeral were staying 10 miles away from where the service was held. Cars owned by those people were parked on the sidewalk and in front of a fire hydrant. A local resident made a complaint to local police who ticked four cars along the roadside.
According to CPD the officer had no knowledge those people were attending the funeral for Casey Goodson. Now police have dismissed the tickets, even though they are valid violations.