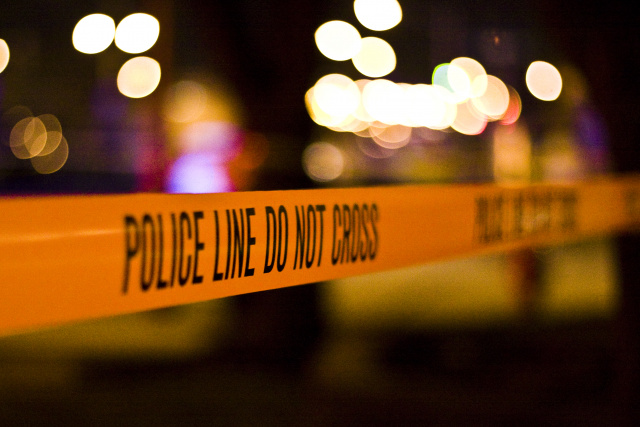 GROVE CITY – Columbus Police are investigating a stabbing that occurred on White road in Grove City this morning.
According to police on February 18, 2021, at 3:45 am, patrol officers were dispatched to a stabbing at 4280 White Spruce Ln. Upon arrival, officers took the suspect, 24-year-old Austin Wray, into custody and located the victim inside the home suffering from stab wounds.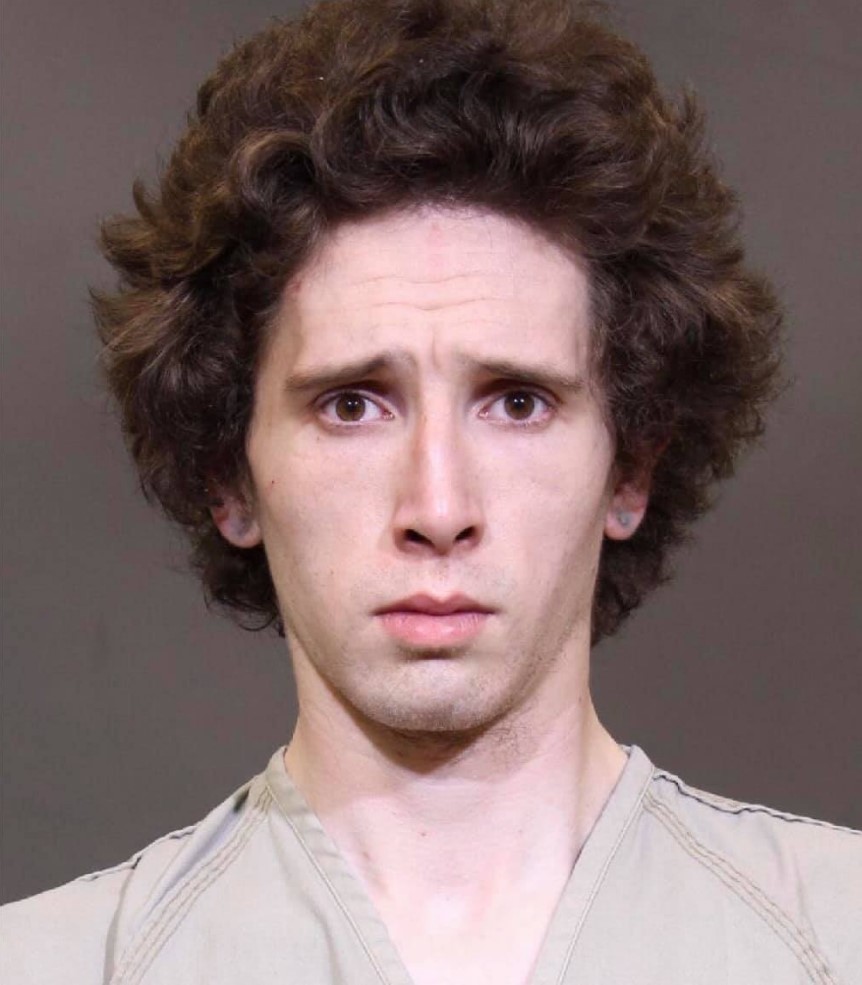 The victim was transported to Doctors West Hospital where she later succumbed to her injuries and was pronounced deceased at 5:07 am.
The suspect attacked the victim for reasons unknown at this time. Wray was arrested and charged with murder for the death of the victim.
The victim's identity is being withheld pending next of kin notification.
Anyone with info regarding this incident is asked to contact CPD's Homicide Unit at 614-645-4730 or [email protected] or Central Ohio Crime Stoppers at (614) 461-TIPS.This is the city's 30th homicide in 2021.