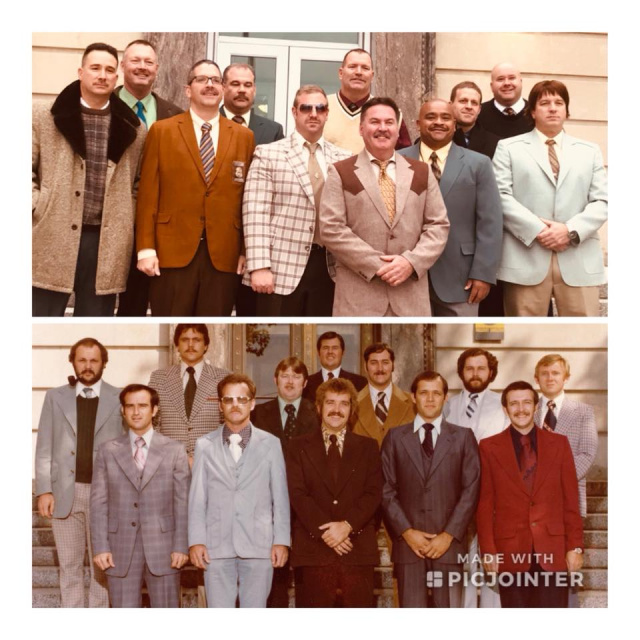 COLUMBUS – The "FUZZ" is back, in Columbus for a 1970's flashback day.  Columbus Police Department was inspired by a old 70's photo taken in front of the old police headquaters and wanted to see if they could match it up.

Why did they do it?  "A little unit cohesiveness," said the Sergeant on the live facebook post.


I think the photo looks close to the original what do you think?