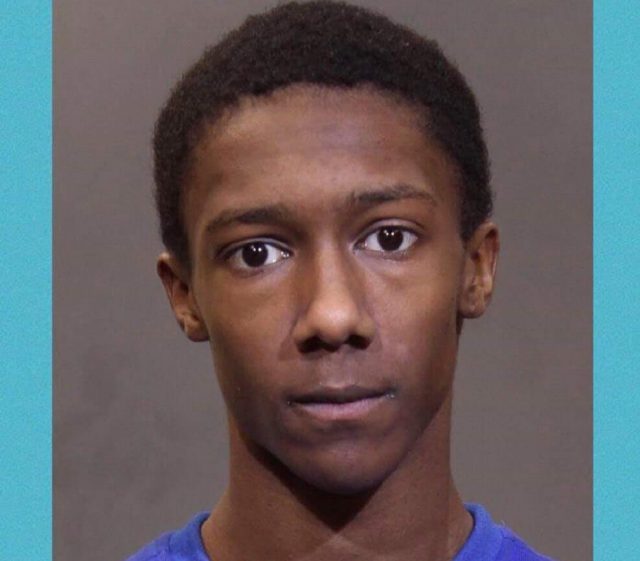 Columbus OH- MURDER SUSPECT WANTED:
The Columbus Division of Police took to social media in this Facebook post asking for the publics help in identifying a murder suspect.
The social media post goes on to say;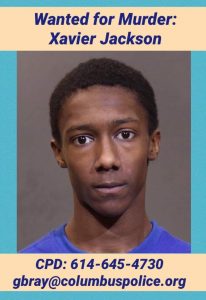 On Saturday, October 19, 2019, at 1:56pm, officers responded to 5593 Chatterton Rd on a shooting.
They found the victim, was later identified as 20-year-old Ahpercy Donaldson, in the parking lot of 5593 Chatterton Rd suffering from a gunshot wound.
Donaldson was transported to a local hospital in life threatening condition. He later succumbed to his injuries and was pronounced deceased at 4:50pm.
Detectives learned through the course of their investigation that the suspect, 19-year-old Xavier Jackson, was responsible for the shooting.
There's a warrant for the arrest of Xavier Jackson – considered armed & dangerous.
The investigation continues.
This is the city's 89th homicide in 2019.
Anyone with info regarding this case is asked to contact CPD's Homicide Unit at 614-645-4730 or [email protected] or Central Ohio Crime Stoppers at (614) 461-TIPS.