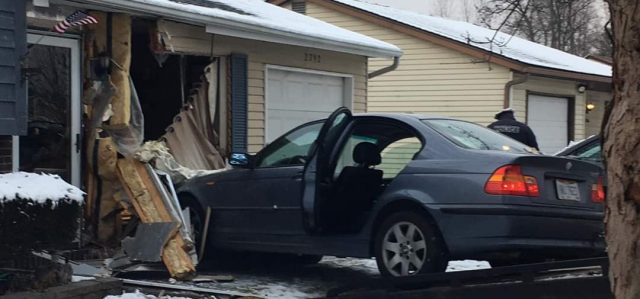 Columbus OH- Today, December 18, 2019, at 7:39am. officers were dispatched to a possible injury accident at 2792 Bretton Woods Dr. (near Cleveland Ave. & Morse Rd.), a vehicle into the front room of the home.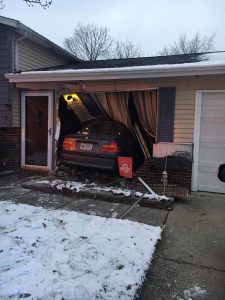 Officers arrived as well as Columbus Division of Fire & determined there were no injuries to the driver or the 2 occupants of the home.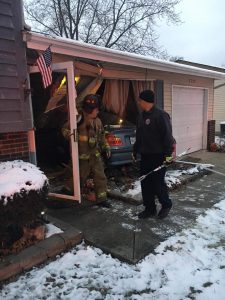 A BMW was inside the home.

Officers performed a Field Sobriety Test after it was determined the driver may be under the influence.

The driver, 40-year-old Kelly Whiteside, was arrested & charged with OVI, Fail to Control, and DUS-she had two previous refusals in the last 3 years and no car insurance.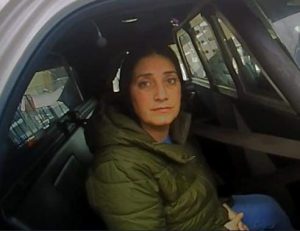 "Officers did a great job in handling this incident and appreciate the help from Officer Charles Radich, Sergeant Adam Barton and Lieutenant Nick Konves," said Sgt. James Sheehan.