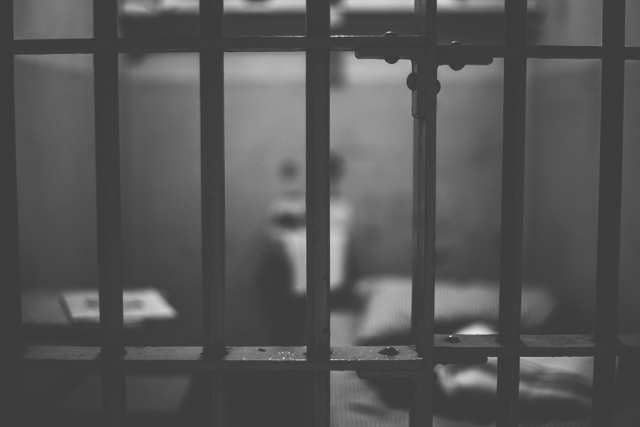 COLUMBUS, Ohio – A Columbus man pleaded guilty in U.S. District Court today in a case involving the murder of a husband and wife in a local Internet café.
Justice B. Stringer, 28, drove co-defendants to and from the robbery resulting in murder. His plea includes an agreed-upon sentence of 30 years in prison.
Specifically, Stringer pleaded guilty to two counts of robbery, two counts of aiding and abetting murder using a firearm, and one count of brandishing a firearm during a crime of violence.
Stringer and others were indicted by a federal grand jury in July 2019 for crimes related to a string of robberies of Internet gaming businesses, including the robbery at Players Paradise on East Broad Street that resulted in murder on Jan. 20, 2019.
Five defendants were charged in total and four have pleaded guilty to related federal crimes. Chris A. King, 27, is set to begin trial on April 3. King is charged with three counts of murder (including the murder of a witness).
According to court documents, King and a co-defendant robbed Players Paradise at gunpoint and allegedly murdered security guard Joseph Arrington and then his wife, employee Karen Arrington. Stringer then drove the men away from the Internet café.
Stringer also participated in a prior café robbery on Jan. 7, 2019. He and others robbed at gunpoint the Planet Jackpot café on Alum Creek Drive shortly before 4am. The co-defendants stole approximately $2,400.
According to court documents, co-defendants had also robbed Players Paradise at gunpoint on Dec. 10, 2018, and fled with $30,000 in cash.