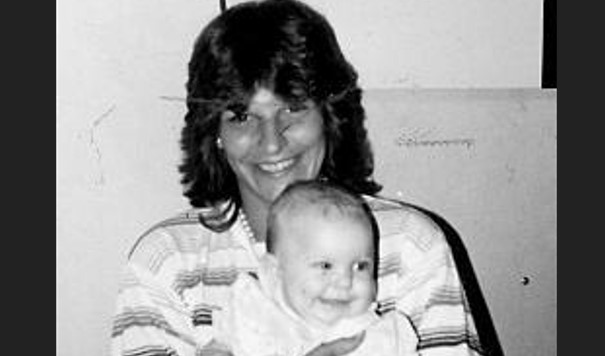 NELSONVILLE – A woman was found by Hocking County Sheriff's department after being murdered and dumped, in 1991 and the case still remains unsolved.
According to Hocking County Sheriff department on February 2nd, 1991 Hocking County Sheriff Deputies responded to a report that three subjects had located a body over an embankment next to a pull-off on Lick Run Hill on State Route 278 South, Starr Township, Hocking County, Ohio approximately 1.5 miles from the city limits of Nelsonville.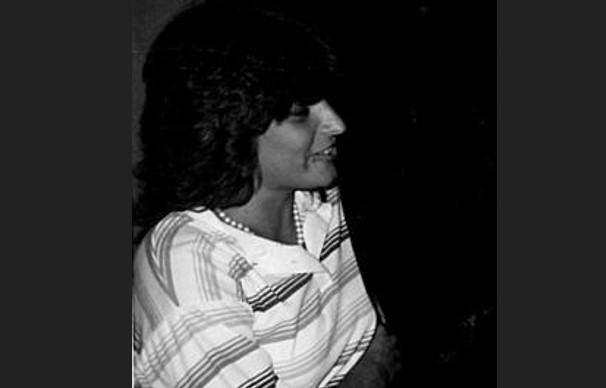 Upon Deputies arrival they found the body of a white female in an early stage of decomposition. The body was sent to the Franklin County Coroner's Office for an autopsy.
The female body was identified as Patrice Braxton-Fedock of Columbus, Ohio. According to the coroner, Patrice's body had been outside for approximately four weeks.
Patrice had a criminal history of prostitution and anyone with additional information is encouraged to leave a tip or contact the Hocking County Sheriff's Office.