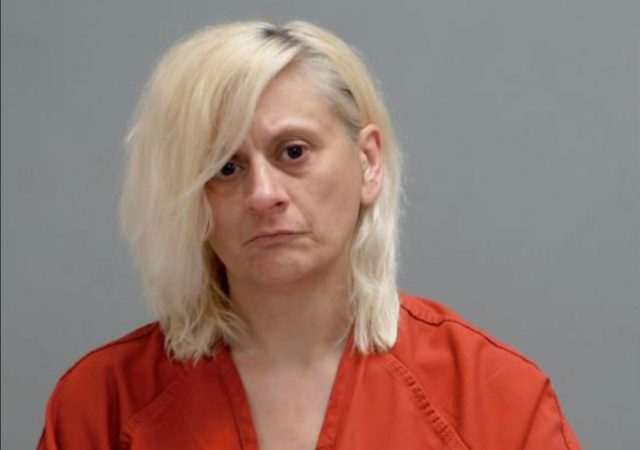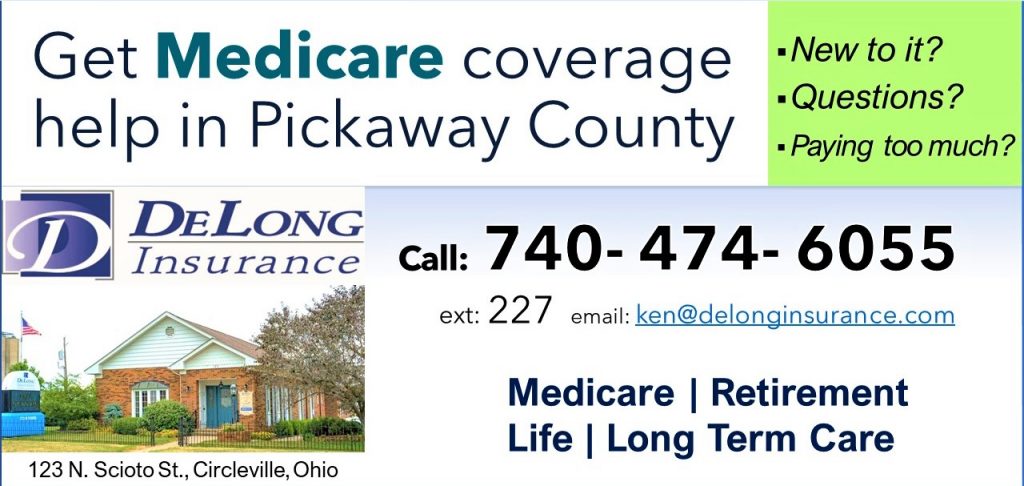 PICKAWAY – Community Control is used by the court system to keep violators out of costly tax payer funded prisons, and to keep violators from continuing to violate the law in a probation system. Sometimes it works and sometimes it doesn't.
Colburn was arrested with Lisa Leasure in June 2022 when police performed a search warrant on room 312 in the Rodeway Inn located at 23897 US-23 in Circleville. The search was performed according to the police due to several overdoses in the city over the last 24 hours including a 16-year-old boy, investigation led them to this hotel room. Inside the hotel room police found two large bags of drugs/drug paraphernalia from the room, both women were arrested and charged with Possession of Cocaine and Aggravated Trafficking.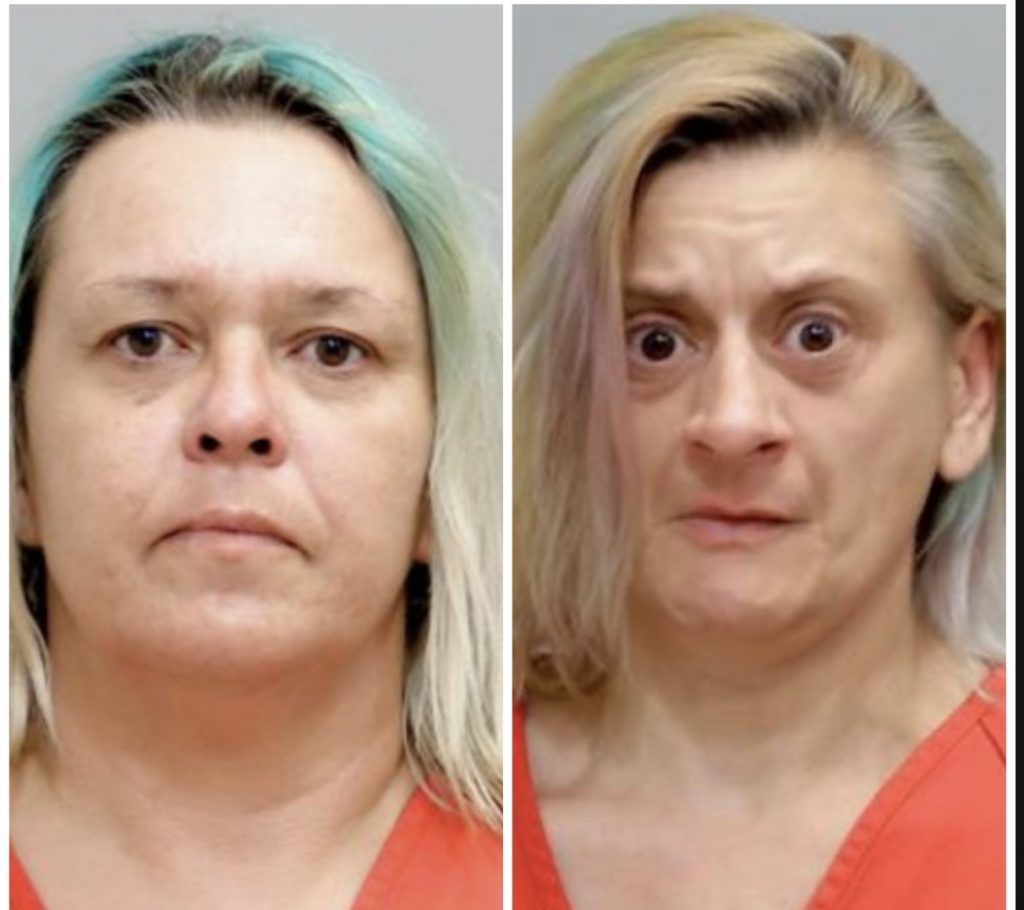 This wasn't the first time that Leasure was found with drugs throughout the summer and into the fall of 2022 Leasure would be caught and arrested several times, she we indicted and sentenced to 5-6 years in Marysville prison for her crimes. 
Colburn was found guilty of Aggravated Trafficking in Drugs, and Possession of Cocaine she was sentenced to 54 months in prison suspended, and 3 years of community control. But after a traffic stop in Circleville revealed that Colburn was in possession of several baggies of drugs she was rearrested and charged with violation of Community Control. In court this week Colburn was given the full sentence that was suspended originally of 54 months in prison.