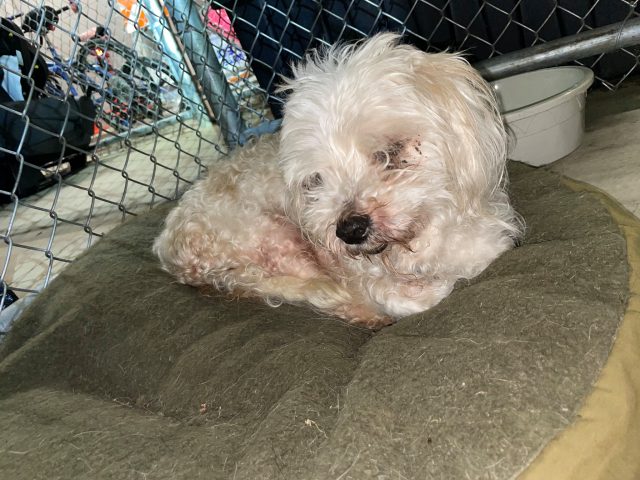 BAINBRIDGE – Bainbridge police department is searching for answers after finding a deaf dog that was in poor shape in the city.
According to police, on 9/19/21, Officers were dispatched to the area of Woodland Ave. and Bedford St. for a report of an abandoned dog. When Officers arrived, they discovered a small Maltese mix with a leash and collar with the name "Rudy" on it.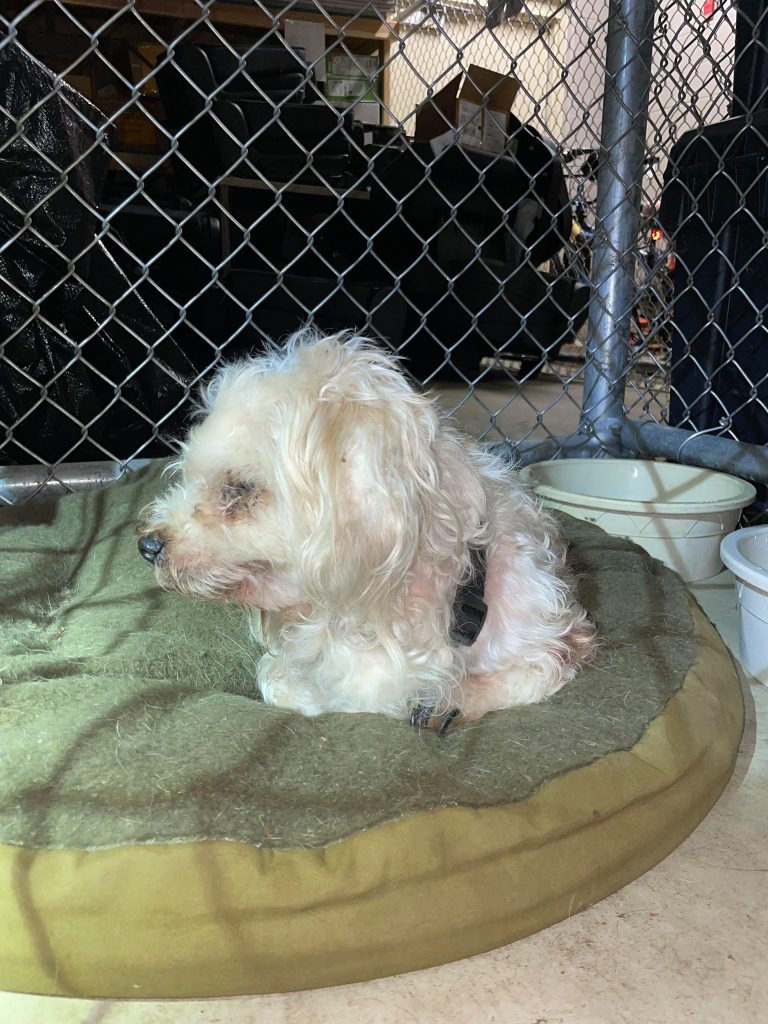 The dog appeared deaf, underfed and had very overgrown nails and matted fur which made it very difficult for Rudy to even walk. Also on the scene was some food in a bin and other dog supplies.
The dog was turned over to the Geauga Dog Warden who believed Rudy was around 15 years old and in good spirits. If you know information on who owned Rudy the dog or dumped him in Bainbridge, please contact Ofc. Chambers at 440-543-8252, reference report #21-09235. Remember tips can remain anonymous. Thank you!