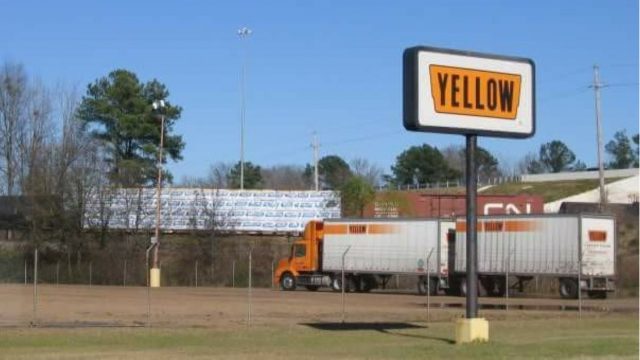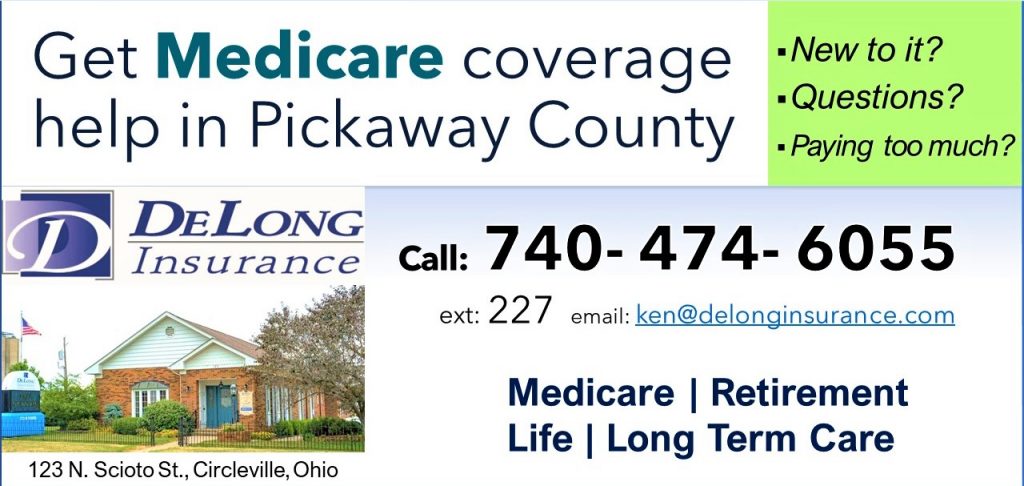 US – A Class action suit has been filed against Yellow Corp after failing to provide a 60-day layoff notice to 30,000 employees
Yellow closed its doors on Friday notifying 8,000 nonunion employees on Friday, it posted signs at its terminals on Sunday saying the company had ceased all operations and notified the union on Sunday night that the company is filing for bankruptcy.
What happened – Teamsters Union and Yellow failed to reach an agreement over the past several months and may have accelerated the issues within the company. News spread of the company starting to go belly up so companies started to move shipments to other handlers.
Now the Union has filed a grievance lawsuit with the company saying it failed to WARN union members of the closure. WARN Act obligations to force the company to let unions know of difficulties.
Yellow is among the largest freight moving companies in the US