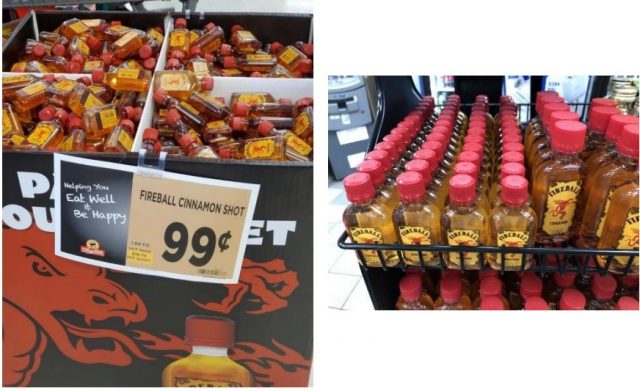 US – Short mini bottles of Fireball Cinnamon sold in grocery stores and gas stations don't actually contain any Whiskey according to a class action lawsuit filed this week
In a new lawsuit, a customer represented by Sheehan claims the similar bottles at different stores make it misleading for those who purchase the cinnamon-flavored alcohol.
Fireball whisky's producer Sazarec is being sued for $5 million dollars
The lawsuit alleges those who pick up the item in a grocery store would not even realize the word "Whisky" was missing from the small bottle.
Fireball at the top of the bottle is known to be a cinnamon flavored Whiskey, though on the bottle it does say malt beverage in the small letters at the bottom arguing they are trying to trick consumers.
The mini bottles are sold at .99 cents which is a good price for a whisky shot but higher for a flavored malt beverage, That's one of the main points of the lawsuit.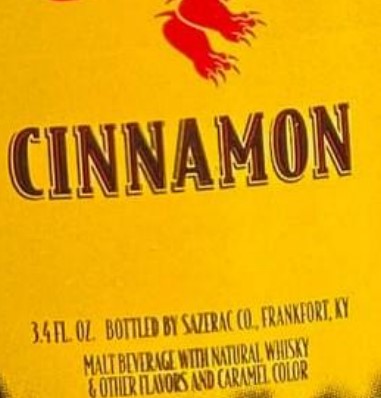 Fireball is accused of directly marketing and representing the bottles as whisky instead of a malt beverage, as the lawsuit claims fraud and negligent misrepresentation of its product.
The class action suit is asking for the damages and for Fireball to change its "practices" along with any punitive damages.