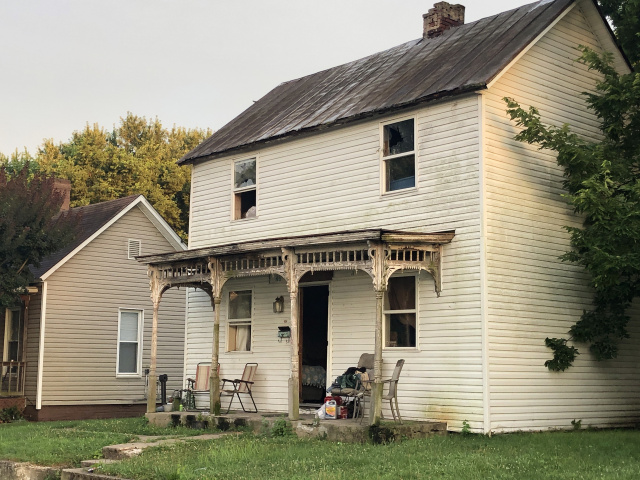 CIRCLEVILLE – The Circleville Mayor Don McIlroy and Service Director Terry Frazier say they now have a new way to deal with nuisance properties in the city of Circleville after passing several ordinances through Circleville City Council.
Under the old system, it took around a month from the complaint to action. "There was redundancy in operation, and that's why we have passed new ordinances," according to Frazier.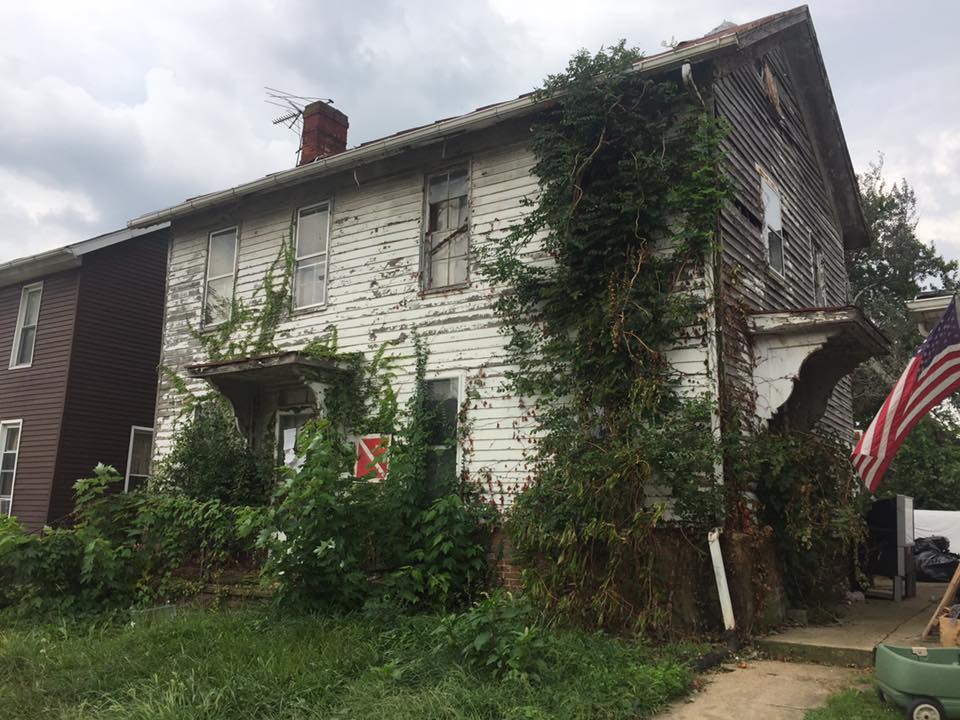 "One of the issues we had under our previous system was how much time it took from the time the person complained to the time we could actually do something," said Don McIlroy Circleville Mayor. "So we have eliminated one of the processes, we have eliminated going to the health department for these nuisance properties, and we will now use the police department."
Chief Shaun Baer that they will now dispatch the nuisance complaints through the police department. The officers will go out to these properties and take photos and document the problem. They also will be able to talk directly to the property owner and issue the citation immediately.
"Now if the nuisance is not resolved then we will issue a charge against them, said Chief Baer. "We will give them the opportunity to fix the problem, but it's up to the property owner or person taking care of the problem to fix it in a timely manner, or we will issue a misdemeanor."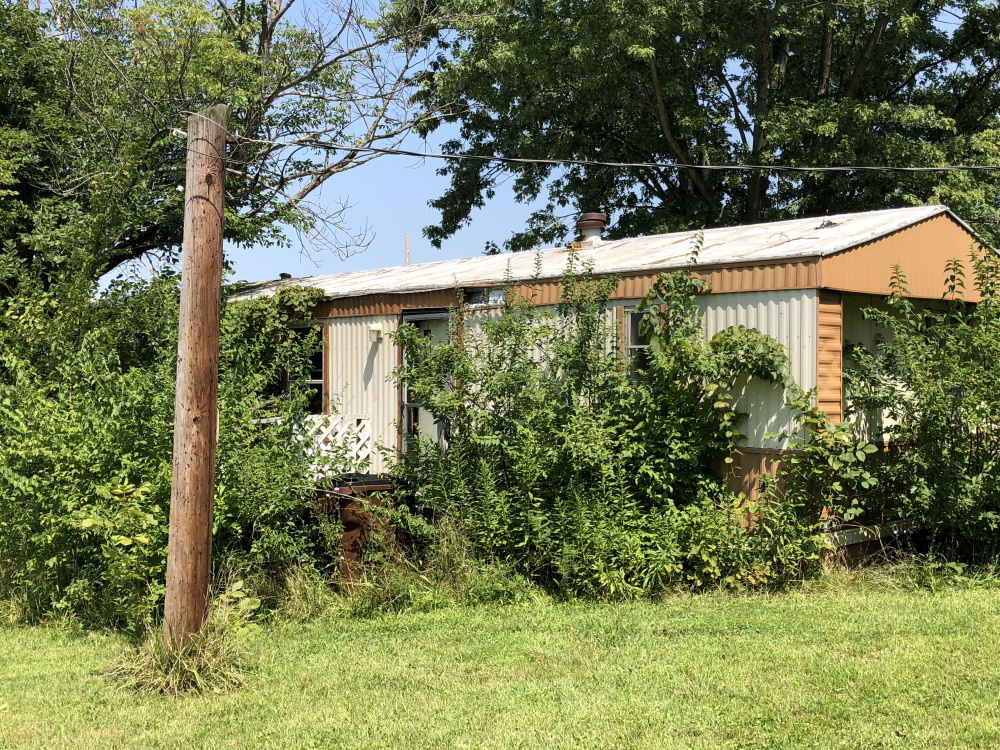 Under this system Baer said was the police department can track reoccurring nuisance complaints because "their system is set up for that kind of thing." and if the same properties have reoccurring issues, then the charges can compound and lead to more serious offenses up to even jail time.
"The goal here is not to charge people but to have people be good neighbors and homeowners in the City of Circleville. I believe by my guys (officers) talking to these residents about these issues they can maybe even direct them to services to help their situations and fix the problem," said Cheif Baer.
"The City of Circleville cleans up Twenty reoccurring properties in the city every single year," said Mayor Don McIlroy, "I can name these locations to you from memory. The process hasn't worked so far on these properties, so hopefully having these charges will give them some responsibility for their actions. The people living next to these locations have to have a resolution, no one wants to live next to these problems, and we need to go this direction for them."
We asked Chief Baer how this would affect the police department with the cuts to his department. The Chief said, "that they will make it work, they need to do this for the City of Circleville to fix this problem."