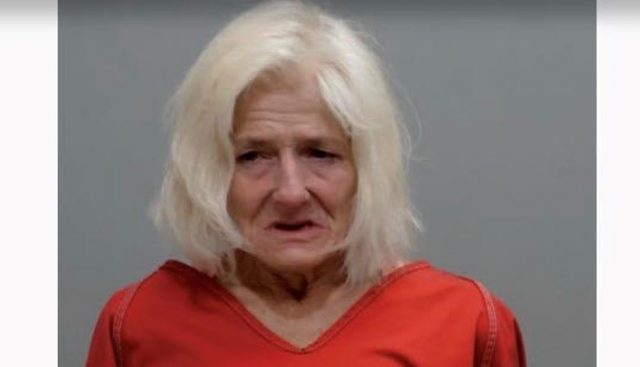 PICKAWAY – While doing a business check Circleville Police officer was notified of a woman passed out in the parking lot of a local gas station
According to Circleville Police reports on April 14, 2022 Officer Salyers was conducting business checks at the Speedway North when one of the employees notified the officer of the woman that had been passed out in the vehicle.
When Salyers engaged the woman he was able to wake the woman up and reported that, "she was unable to sit still was confused and her pupils were larger than normal. He also reported that she had track marks that were noticeable and when asked if she knew where she was, she had said Columbus.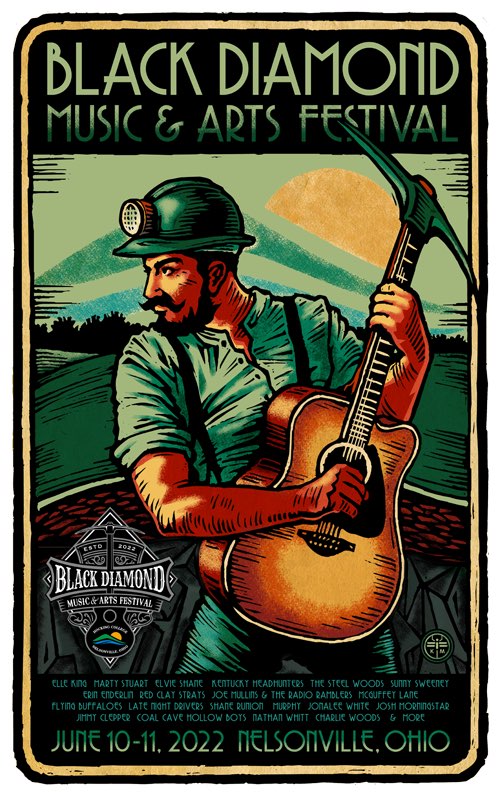 The officer then called emergency crews to the scene to check the 56-year-old woman's welfare. During the interaction, he asked the woman if he could check her vehicle and got permission. During the search, the officer found inside the book bag a clear pipe with white powder residue.
Kelly Lambert, 56 was arrested for Drug Paraphernalia and Disorderly conduct- intoxicated.
It was unknown if the woman had possibly used before driving to the location or while in the parking lot.