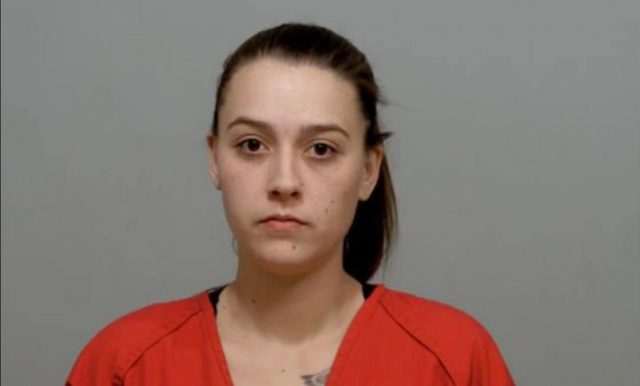 Circleville – Three people were arrested when law enforcement performed a search warrant in full SWAT gear at 115 Mill Street in Circleville on in December 2022.
According to the Circleville Police department on December 13th, 2022, The Circleville Police Department, with assistance from the Pickaway County Sheriff's Office and Circleville Fire Department, served a high-risk search warrant at 115 E. Mill St.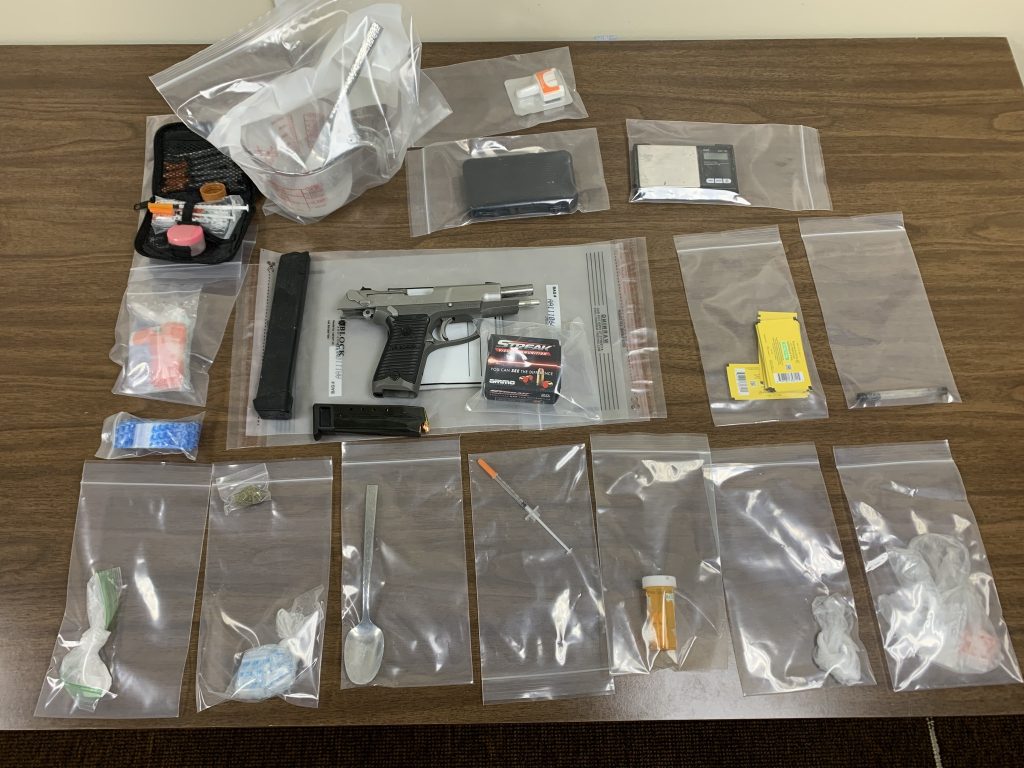 An ongoing investigation had revealed large amounts of illegal narcotics and firearms being trafficked in the city by armed and dangerous individuals(s). For the safety of the neighbors in the area and the threats of violence towards law enforcement, CPD requested Pickaway County Sheriff's Office SRT as a secondary team. The search warrant was executed as planned and all occupants were detained without issue. A loaded handgun was found within reach of one of the individuals. Upon speaking with the occupants of the residence, detectives were told Shannon Speakman had a loaded handgun pointed at a male's head and was threatening to kill him as officers breached the residence. While detectives were processing the residence, officers holding perimeter heard a female screaming "please stop" multiple times alongside loud banging coming from the uninvolved upstairs apartment. Officers were assigned to check on the well-being of the upstairs residents. The officers knocked on the door and were allowed inside the residence, where one of the females inside was found to be having a panic attack. This female was offered medical treatment to which she refused. The officers then cleared.
Bulk amounts of Fentanyl, Methamphetamine, Crack-Cocaine, loaded syringes, and a drug manufacturing operation were located inside the residence. The following individuals were arrested and charged: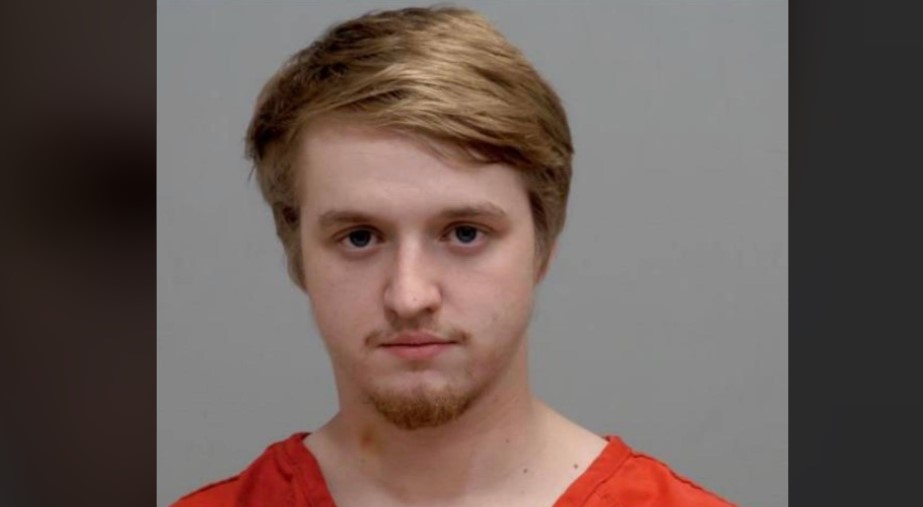 Shannon Speakman Trafficking in Methamphetamine, Cocaine, and Fentanyl, Possession of Methamphetamine, Cocaine, and Fentanyl Having Weapons While Under Disability, Illegal Manufacture of Drugs Tampering with Evidence, and Aggravated Menacing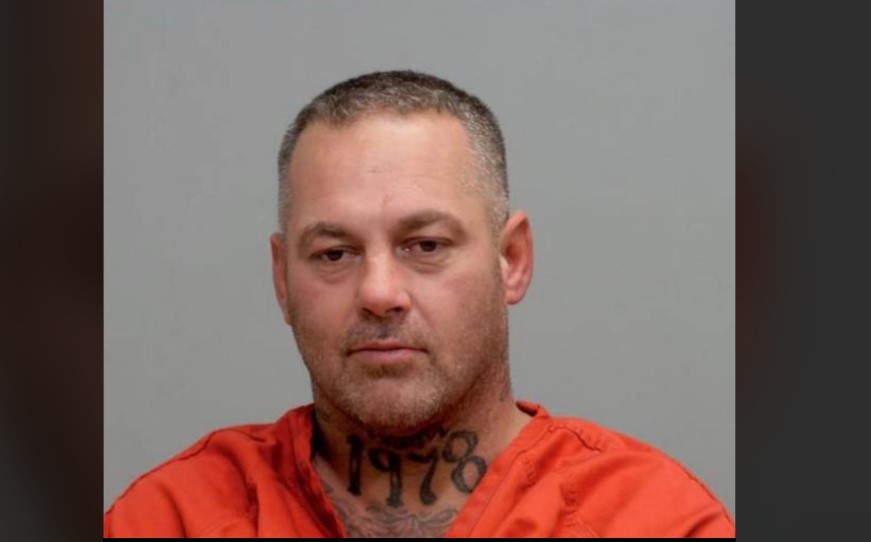 Collin Washburn Trafficking in Methamphetamine, Cocaine, and Fentanyl Possession of Methamphetamine, Cocaine, and Fentanyl Illegal Manufacture of Drugs Permitting Drug Abuse
Montana Cochenour Trafficking in Methamphetamine, Cocaine, and Fentanyl Possession of Methamphetamine, Cocaine, and Fentanyl, more charges were added when the investigation concluded.
Montana was found guilty this week in Pickaway County common pleas for Aggravated Possession of Drugs, Attempted Illegal Conveyance of
Drugs onto the Grounds of a Detention Facility, Theft of a Motor Vehicle. A PSI (– Presentence Investigation) was ordered and she will be sentenced in the near future.
The other two people, in this case, are still awaiting trial.