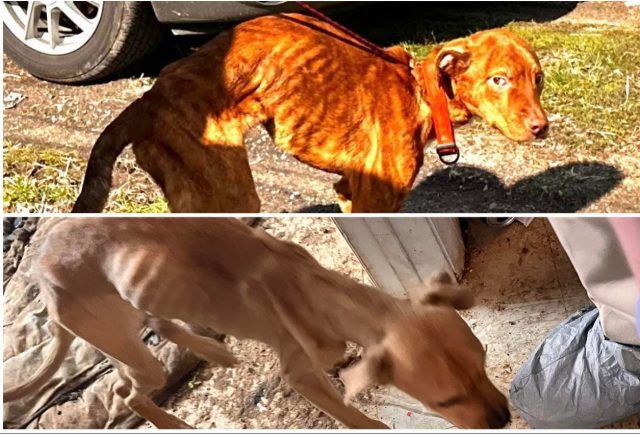 Circleville – Three dogs were saved after Pickaway Dog Shelter responded to an eviction of a home in Circleville.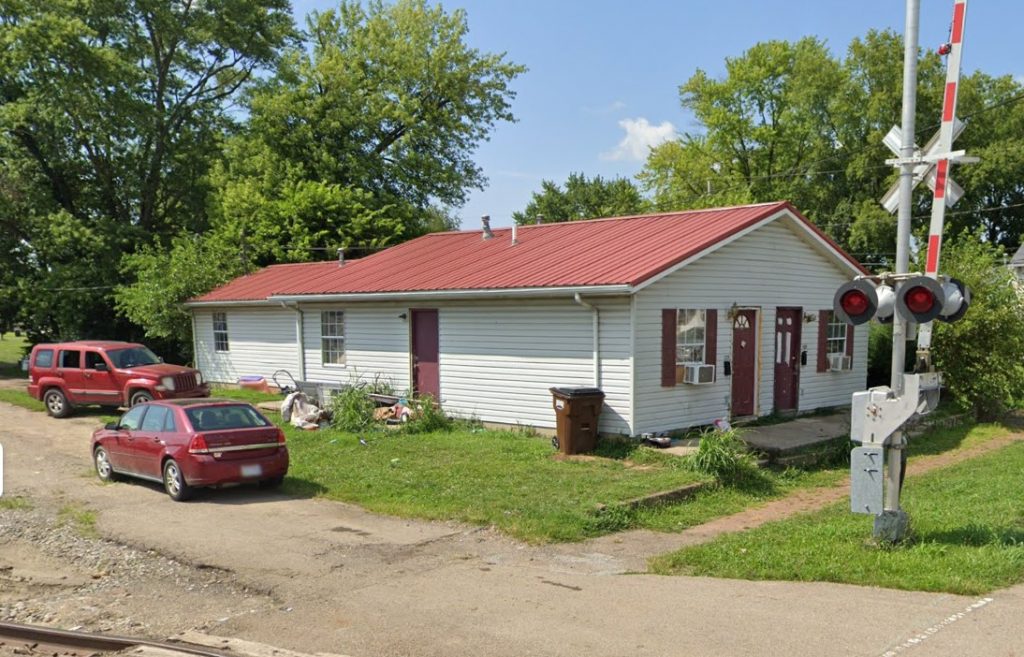 According to the Pickaway Dog wardens they were called to the scene of eviction by Court officers at 729 1/2 South Court street after two people were evicted from the home. Inside the home, the dog warden said he found three dogs in poor conditions living in a disaster.
The dog warden said that two of the dogs were very emaciated, and one stayed overnight at a veterinarian's office to be checked. All the dogs were reported to be infested with worms, and are now getting medications to help with that.
The warden reported that there had been calls before to that home.
Charges to the evicted homeowners are pending at this time, we will update you when they are charged.