CIRCLEVILLE – Local Circleville Savings Bank has acquired several locations of the Standing stone banks in Lancaster.
According to a media release from the banks, they will purchase the Lancaster-based Standing stone locations for 17.5 million dollars. The Standing Stone Bank locations are found at 137 W. Wheeling St. and 1355 Ety Road.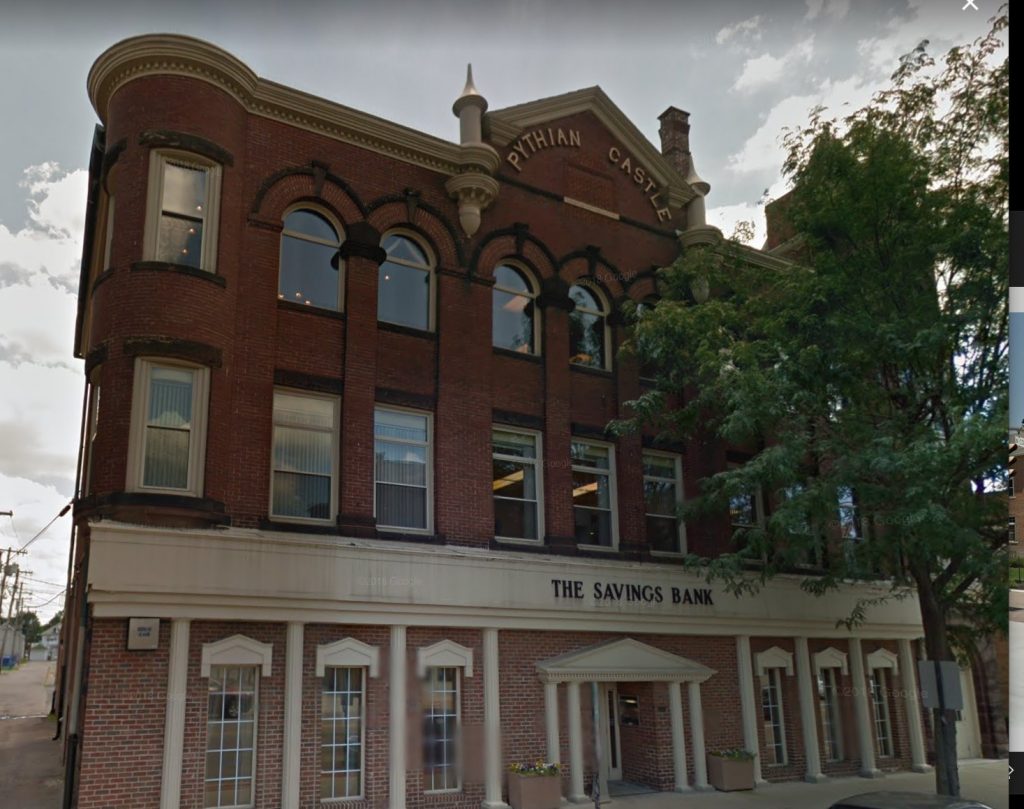 Circleville Savings bank found in 1912 with its main office in Circleville has several other offices in Pickaway county including Ashville, Williamsport, they also have an office in London, and a loan production office in Worthington.
Jeff Farthing, President & CEO of Savings stated, "On behalf of The Savings Bank Board of Directors and employees, we are very excited for the opportunity to come to Lancaster and Fairfield County. We recognize that since 1989 Standing Stone Bank has been a very valuable institution as a community bank in Fairfield County. The Savings Bank looks forward to serving the existing customers, new customers, and community going forward." \
Jeff Beard, President & CEO of Standing Stone Bank stated, "The Directors of Standing Stone Bank look forward to partnering with The Savings Bank, a financial institution Standing Stone Bank has respected for a number of years. The Board has great confidence in The Savings Bank as an acquiror and in its ability to treat the customers, employees and community with the highest level of respect and care following completion of this strategic transaction."