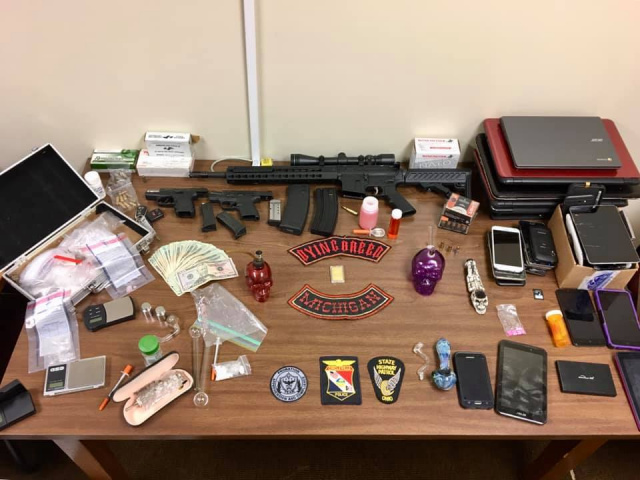 CIRCLEVILLE – Circleville Police executed a warrant on a home located on Meadow Drive. Circleville Police were not the only ones on scene, Ohio State Highway Patrol, Circleville Probation, and Box 65 aided on scene also.
On June 13, 2019 Officers of the Circleville Probation Department conducted a probation compliance check at 185 Meadow Drive in Circleville and were assisted by the Circleville Police Department. During the check multiple firearms, narcotics, drug paraphernalia and stolen trailer from Tractor Supply Company were discovered. A search warrant was obtained, and a full search of the residence was conducted.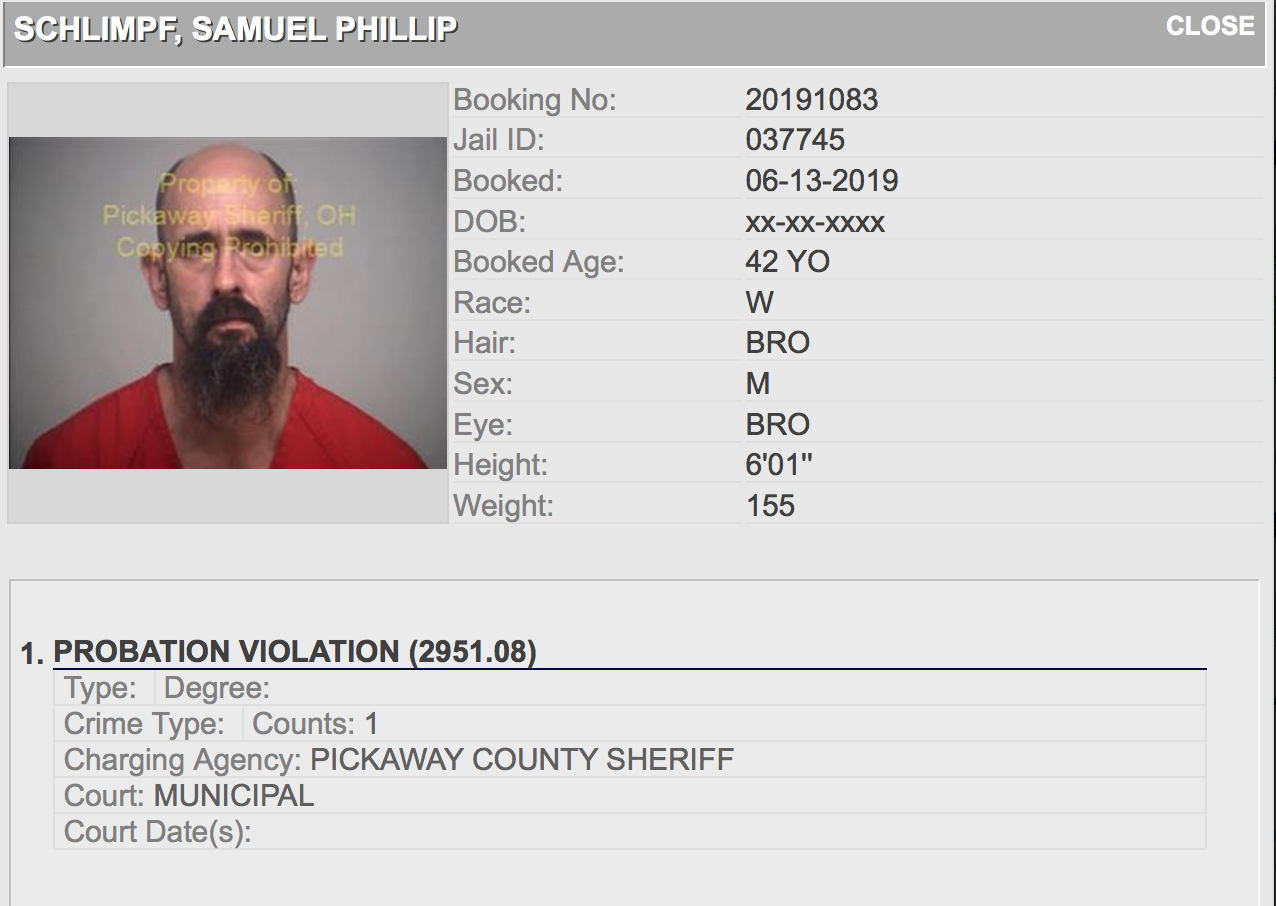 Resident Samuel Schlimpf (42 of Circleville) was arrested on a probation violation. Matthew Handshaw-Vanderpool was arrested on a TPO Violation and an outstanding out of county warrant. George Heeter was arrested on a Probation Violation. This incident remains under investigation by the Circleville Police Department. Future charges are pending.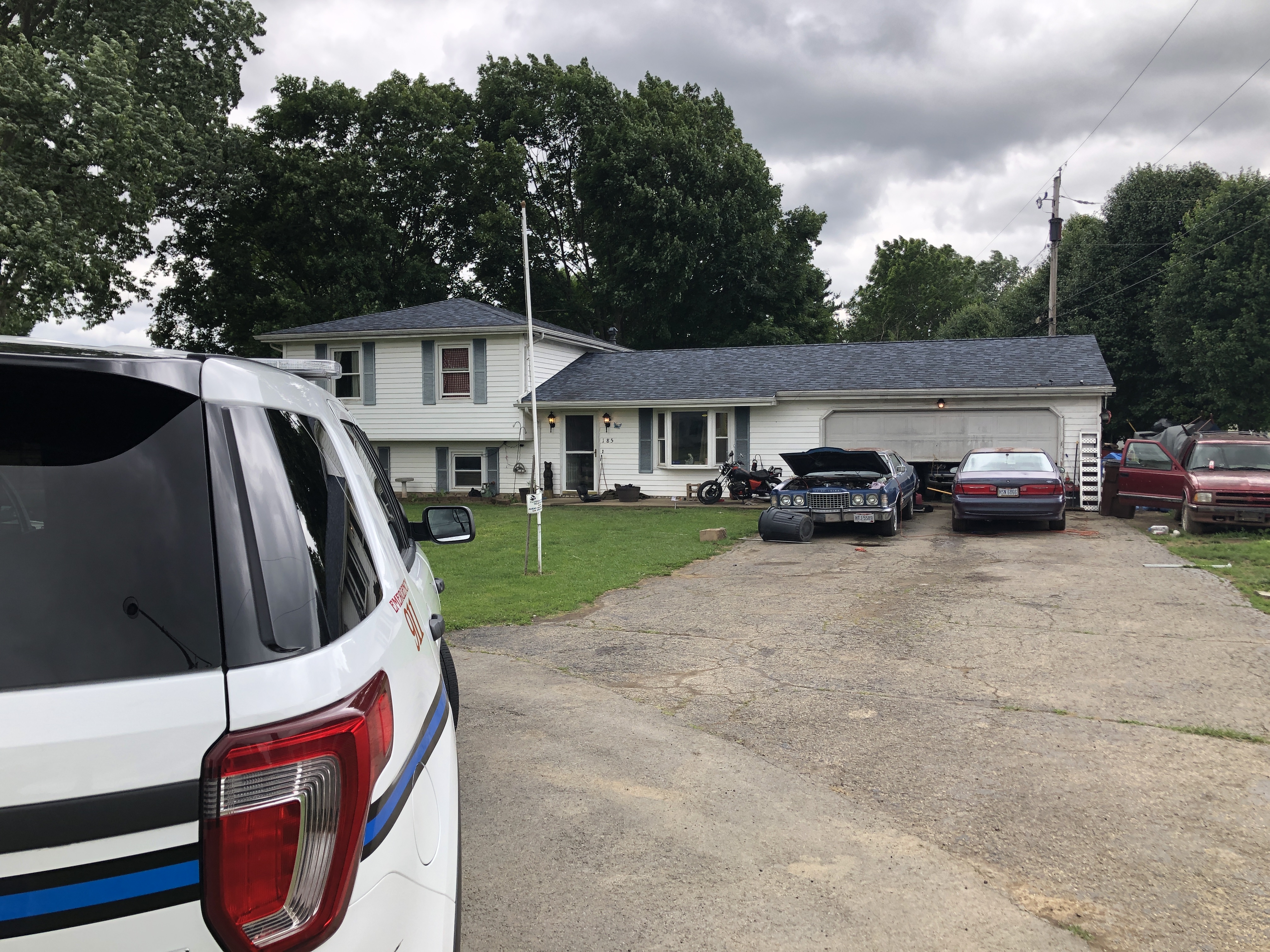 While on scene, the Circleville Police Department and Municipal Court Probation were assisted by The Circleville Fire Department, Box65 and the Ohio State Highway Patrol Vehicle Theft and Fraud Unit.