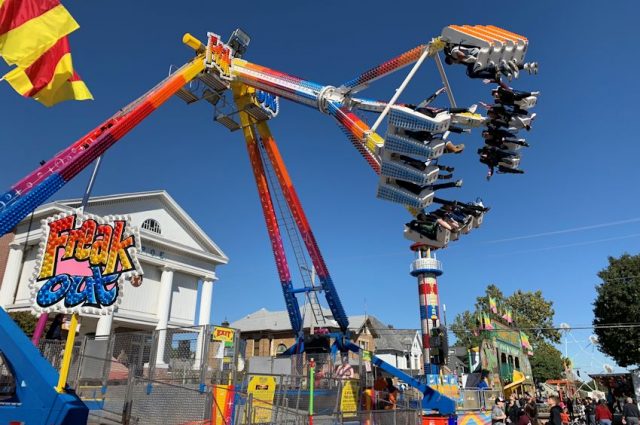 CIRCLEVILLE – The wrist band deal has been a staple for local fans of the Pumpkin Show for ages, and Kissel Bros is offering that wrist band for its cheapest price right now!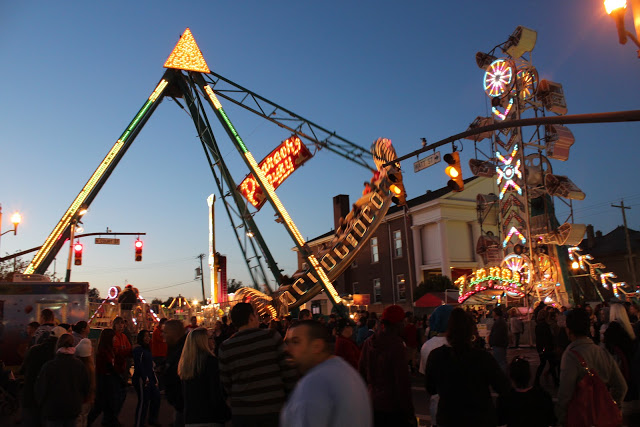 Wristbands get you on just about every ride in the show, and are available for purchase now. The bands can be used from 10 am to 4 pm on the day of your choosing October 14 to October 19th.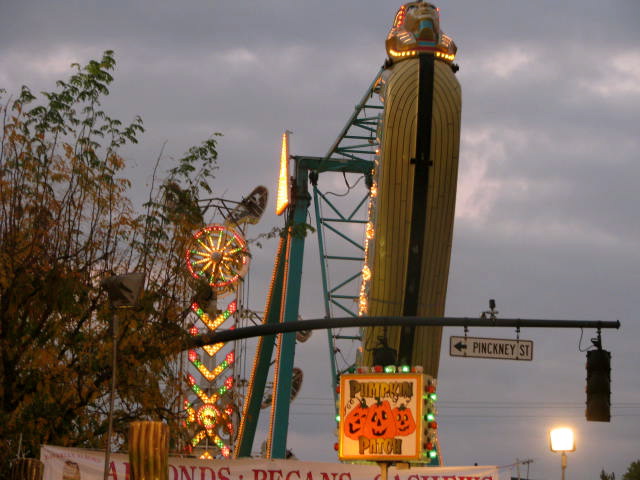 The band costs 20 dollars per wristband per day, usually they are 25 dollars so buying them now will save you a bit of cash for pumpkin pie, pizza, or whatever pumpkin you like. Click the link below to get access to the kisselbros website where you can view the information and purchase ahead of time. No wristband will be mailed you will pick them up on day of use at the booth.