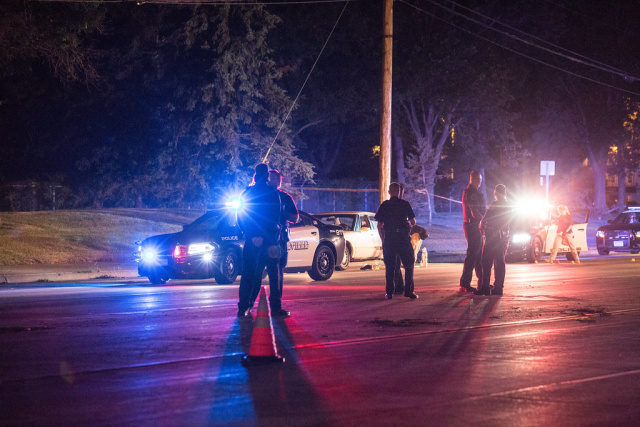 CIRCLEVILLE – Circleville Police reports for 11-5-19 filtered by relevance
Found / Recovered Property –
Dispatcher Comments: CALLER ADVISED THAT A MALE ( WAS BROUGHT IN BY SQUAD EARLIER IN THE NIGHT AND THEN TRANSPORTED TO COLUMBUS AND THEY WENT THROUGH HIS BELONGINGS AND FOUND A SOCIAL SECURITY CARD AND OTHER CARDS THAT BELONGED TO OTHER PEOPLE
600.0 N PICKAWAY ST, CIRCLEVILLE, OH 43113
11/05/2019 2:05:27 19 0000014532 Berger Hospital 002 : clear with report taken 2 -19- 003829 ***
Disposition Comments: Property recovered
Accident ( No Injury) Hit Skip –
 Dispatcher Comments: CALLER ADVISED HE HEARD A CRASH OUTSIDE AND WENT TO LOOK AND SEEN A RED TRUCK AND ALSO SEEN HIS CRYSLER 300 HAD BEEN HIT.
281.0 RIDGEVIEW DR, CIRCLEVILLE, OH 43113
11/05/2019 6:52:50 19 0000014535  002 : clear with report taken 2 -19- 003830
Disposition Comments: REPORT TAKEN.
Extra Patrol –
Dispatcher Comments: CALLER REQUESTING EXTRA PATROL TODAY UNTIL SHE RETURNS FROM BEING OUT OF TOWN AROUND 1800 HOURS. SHE ADVISED THERE WILL BE 1 VEHICLE INSIDE HER GARAGE AND PERIODICALLY WILL HAVE NEIGHBORS AND CHECKING ON HER RESIDENCE.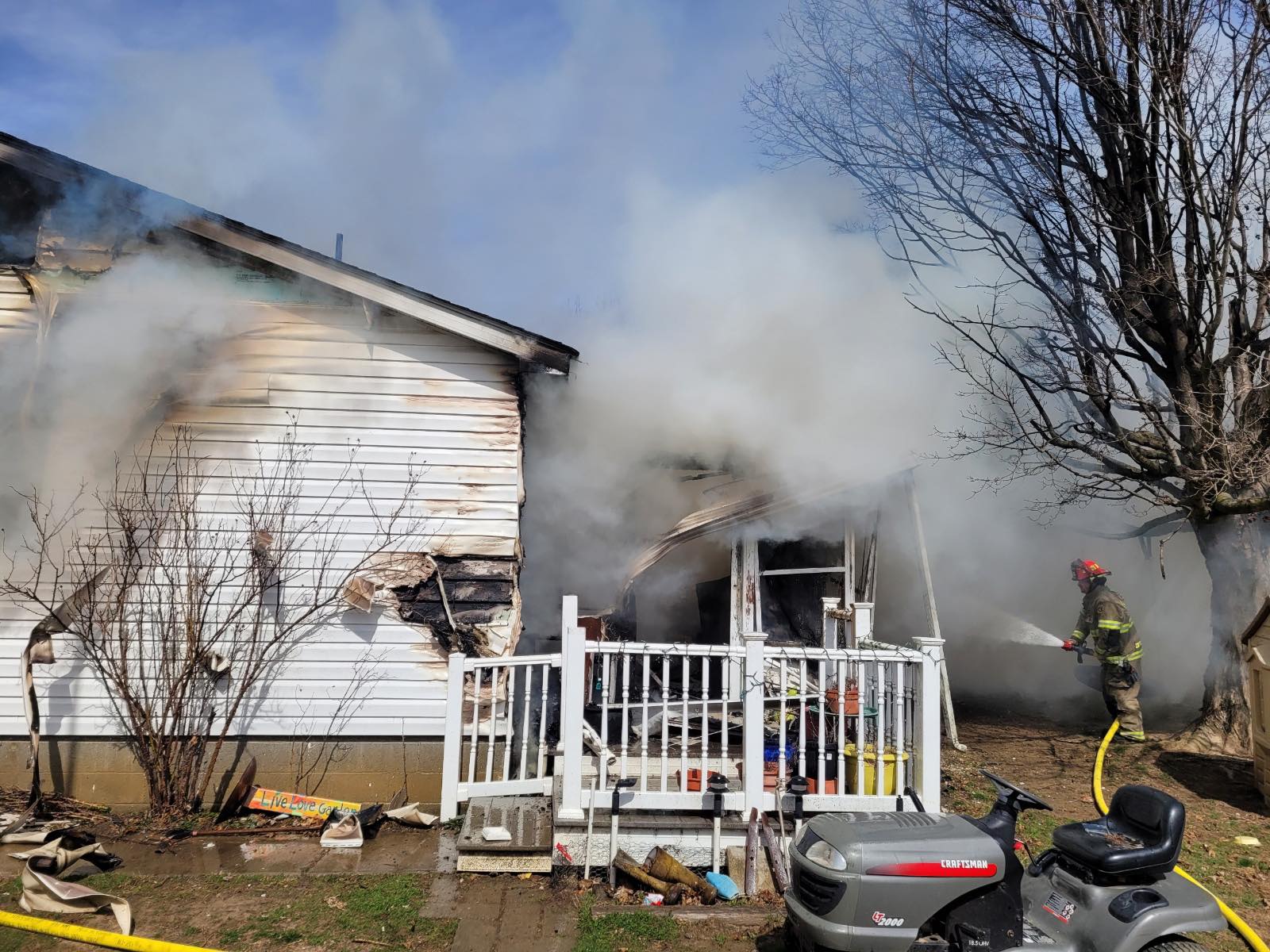 >