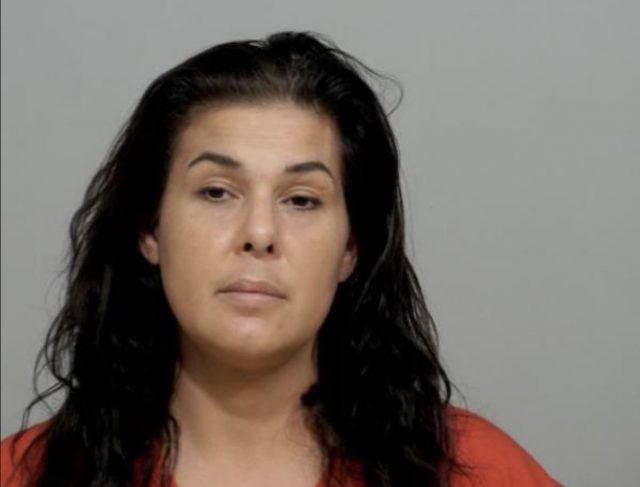 CIRCLEVILLE – A woman on probation was arrested last week for prostitution when the Circleville Police department went undercover and created a sting to meet up.
According to the Circleville Police department, they had become aware of the local woman prostituting herself in multiple cities throughout Ohio and does not see the dangers of what she is doing.
The woman, 43-year-old Carrie Mcknight was arrested before for this crime, and she had told police, "she was done with this activity." in previous arrests, but it was found that probation officers had found that she had set up shop again on an online app. That's when the Circleville Police department set up an undercover account and reached out to the woman.
In November the first message was sent, and after several "normal conversations" the undercover officer explained that he was looking for some fun and would be in town the next day. Mcknight set the price for sex at 100 dollars because she isn't cheap, and would meet at the truck stop on US-23 and have sex in the vehicle.
The undercover officer set a location at a local hotel, but Mcknight said she couldn't meet there because she had a GPS ankle monitor and suggested meeting at Krogers or the Library in Circleville for the hookup. The undercover officer agreed to the meetup and when she arrived Circleville Police were there to meet her and took her into custody.
43-Year-Old Mcknight from Circleville was charged with solicitation and violation of probation.