Circleville – The Circleville Post of the Ohio State Highway Patrol, in conjunction with the Pickaway County Sheriff's Office, the Circleville Police Department, Ohio Investigative Unit and the Ohio Department of Transportation, and the Circleville Municipal Court Probation Office conducted an OVI checkpoint on Thursday, March 17, 2022 on South Court Street from 9:00 P.M. to 11:00 P.M.

The OVI checkpoints were funded with federal grants, to both deter and intercept impaired drivers and to raise public awareness of the continued problem of impaired driving on our streets and highways. Saturation patrols were also employed in the surrounding areas to combat alcohol and drug related fatal and serious injury crashes.

Troopers, deputies and officers checked 130 vehicles during the course of the checkpoint. No vehicles were diverted to check for potential driver's license violations and possible alcohol and drug impairment. In addition, the area saturation patrols resulted in 3 OVI arrests for alcohol and drugged driving impairment during the enforcement period.

"The OVI checkpoint highlighted the strong relationships amongst law enforcement in Pickaway County," Lieutenant Shad Caplinger, Circleville Post Commander said. "The combined efforts of all of our partners made for a safe and effective checkpoint."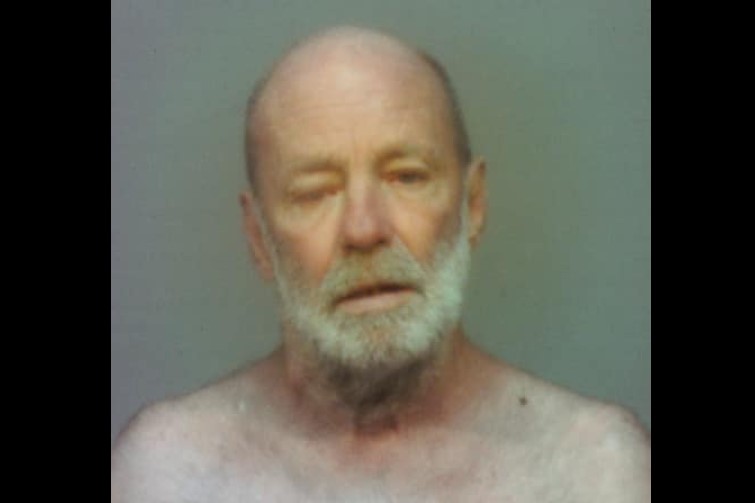 p>