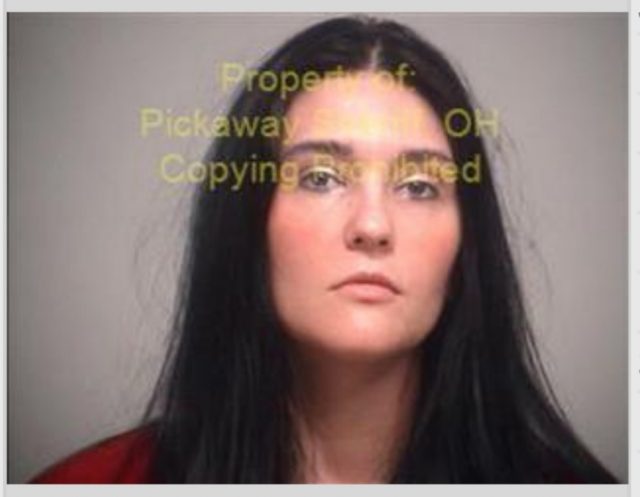 Circleville OH- A woman has been arrested after the grand jury indicted her in reference to the robbery of a delivery driver carrying prescription medication at Logan Elm Healthcare several months ago.
30 year old Amber Nicole Paxton was arrested after being involved in a crash in Hocking County on 5/14/2020 where she was then transported to the Pickaway County Jail by Ohio State Highway Patrol.
She is facing two charges currently, Aggravated Robbery and Theft.