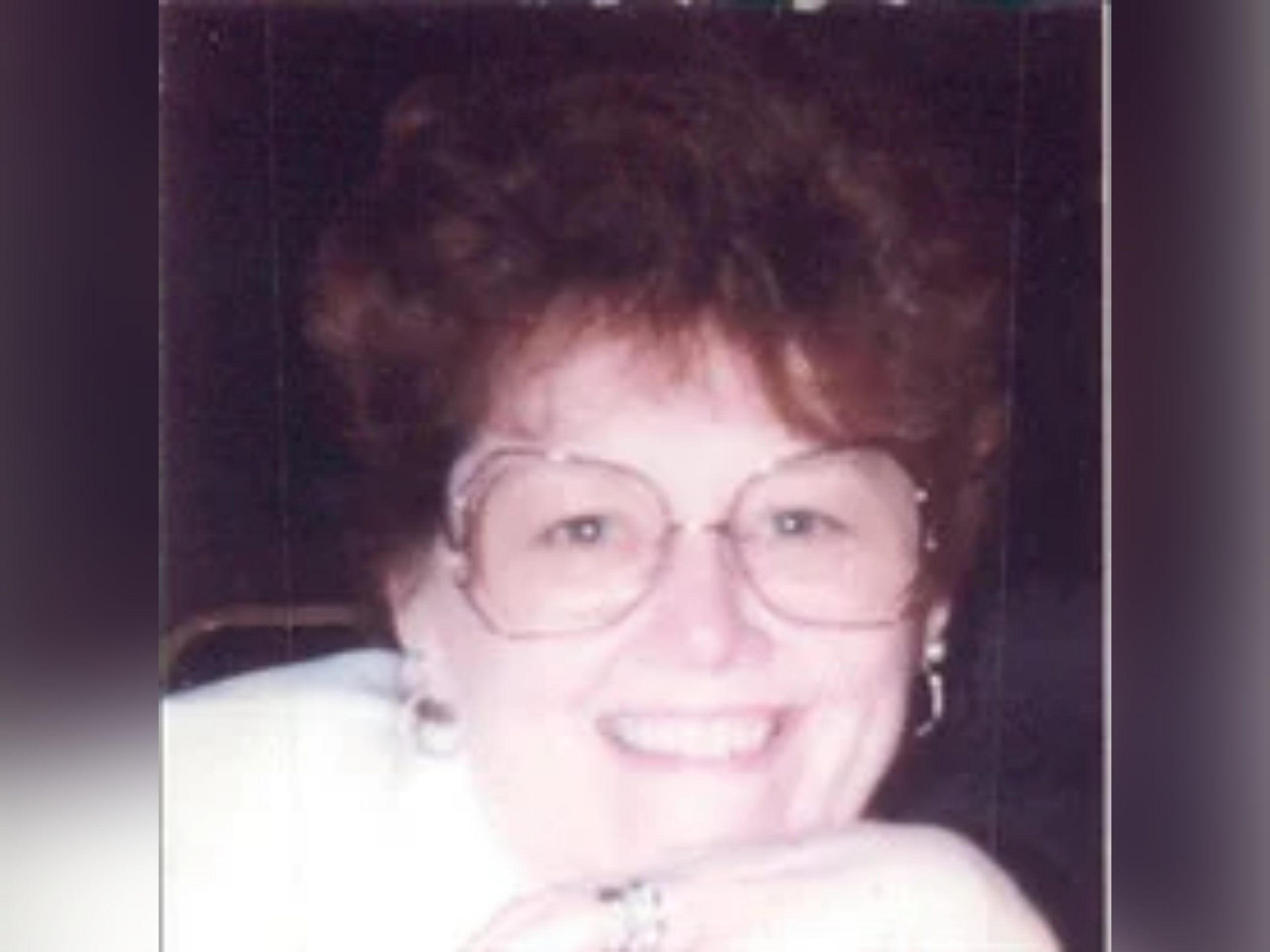 Circleville OH- Sybil E. Hinkle, age 88 of Circleville passed away Friday, July 30, 2021. Sybil was born in Eccles, WV to the late Harvey and Hester Erwin, growing up as a coal miner's daughter.
Sybil, her husband Dallas, and their two daughters moved to Circleville in the early sixties where Sybil was eventually able to fulfill her lifelong dream of becoming a beautician and opening her own shop, Sybil's Beauty Corner (corner of Pickaway and Watts Sts.) with her daughter Lisa. Sybil operated the business for more than 35 years.
She was a member of American Legion Post 134 and Amvets Post 2256. Sybil was an avid reader, enjoyed baking and cooking, dancing and hosting her family and friends for the holidays as well as in recent years, her trips to Red Lobster after her eye appointments. She was sweet natured with a great sense of humor but had her spunky side when necessary – classy but sassy!
In addition to her parents, she is preceded in death by her husband of 62 years, Dallas; daughter Vicki Valentine; sisters Hazel Mohr and Evelyn Carter; brother Wylie Erwin; and sons-in-law Martin Ferrell and John Wills. Sybil is survived by her daughter Lisa Wills; She was "Momaw Sybil" to her grandchildren Scott (Amy) and Chad (Deidre) Ferrell and Mike Valentine; great-grandchildren Tori and Luke Ferrell, Camden Nelson, Lindy and Devin Valentine; Numerous nieces and nephews and many dear friends.
Sybil's family will receive friends 5-7 PM Tuesday, August 3 at Defenbaugh-Wise-Schoedinger Funeral Home 151 E. Main St. A Graveside Service will be held 11AM Wednesday, August 4 at Forest Cemetery. Contributions may be made in Sybil's memory to a charity of one's choice. Visit www.schoedinger.com to share a favorite memory of Sybil or watch her life tribute video.