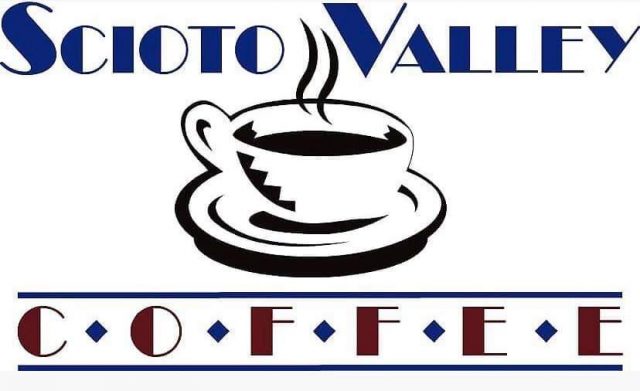 Circleville OH- In a late night social media post, the owners of Scioto Valley Coffee announced that one of their employees has tested positive for COVID-19.
This is a word for word quote of that social media post.
"To all of our Scioto Valley Coffee friends,
My husband and I want to bring to your attention that earlier this evening one of our employees tested positive for Covid-19. The employee, who is asymptomatic, was tested on Monday as a precautionary measure due to contact with a family member who recently tested positive.
Once we were notified by the employee earlier this evening, we immediately contacted the Ohio Department of Health for direction, as the Pickaway County Health Department was closed. After speaking with the Ohio Department of Health, we notified our employees of the situation and have reinforced CDC guidelines. Based on guidance from the Ohio Department of Health we can remain open tomorrow. However, we will be contacting the Pickaway County Health Department immediately when they open at 8am tomorrow morning (Thursday) for full transparency and additional guidance.
Please be rest assured that we have been following CDC guidelines inside the shop which includes routinely sanitizing, wearing masks, and taking daily temperature checks with a no touch thermometer. In addition, as many of you know, we have conservatively focused our business operations through our drive-thru and only recently opened the front doors for carry-out only.
Although our drive-thru will remain open, we completely understand based on this communication if you do not feel comfortable visiting us this week. We will keep you updated on our discussions with the Pickaway County Health Department. For extra precautions, carry-out will not be offered at this time.
We love our community and hope everyone stays safe and healthy during these challenging times. If you have any questions or comments please email me directly at [email protected]
Love to you all,
Jenn and Tim"