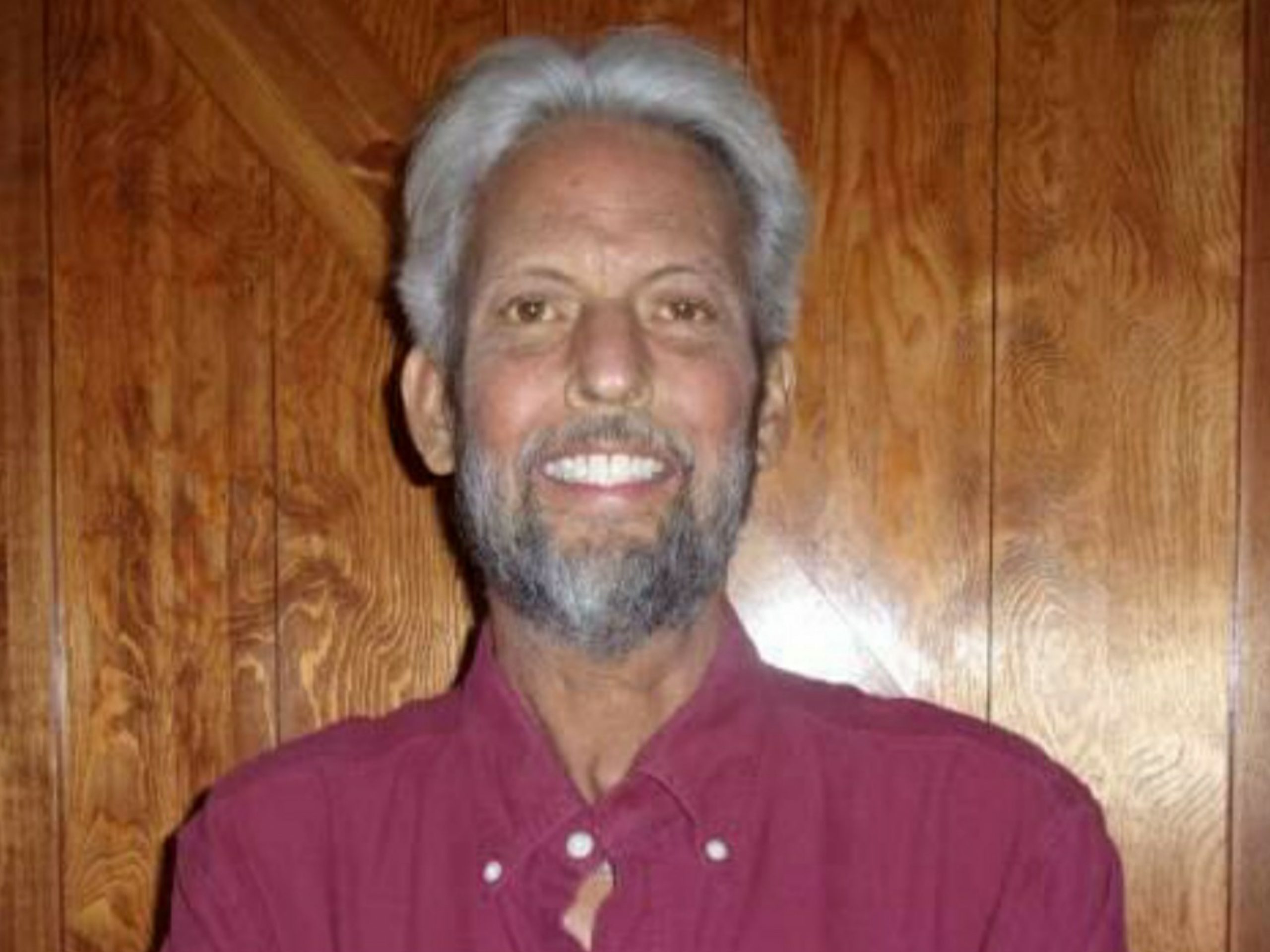 Circleville OH- Paul Richard Eitel, 51, of Circleville passed away on December 28, 2020.  He was born on March 19, 1969 in Circleville to Ron and Ginger (White) Eitel. 
He was a realtor for 16 years for Emerge Realty. Paul was an advocate of organ donation and was able to give to others. In addition to his parents Ron and Ginger of Circleville he is survived by his children Conner Frazier Eitel of Columbus and Duncan Monroe Eitel of Lebanon, mother of his children Erin Eitel, step mother Leandra Myers and sister Becky and Chad Lowcock Eitel of Belmont, North Carolina and their children Tressel and Cooper Lowcock.
Cremation has taken place and a private family burial of the cremains will be held at a later date in Hitler Ludwig Cemetery. Memorial contributions are suggested to Emergency Clearinghouse, 722 Clinton Street, PO Box 1011, Circleville or to the Blessing Box. Online condolences can be made to www.wellmanfuneralhomes.com.