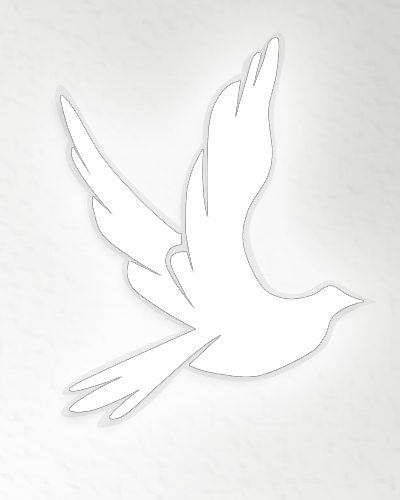 Circleville OH- Lois List, 92, of Circleville passed away on December 12, 2020.  She was born on August 18, 1928 in Ross County to Howard "Cap" and Gladys (Lauerman) Whitten. 
Lois was a bookkeeper at Harden Chevrolet early on making life long friends with the Harden family and the gals she worked with and called friends. 
In addition to her parents she was preceded in death by her husband Conner List Jr., siblings Janis Jordan, Agnes Riley, Ann Ater, Jane Whitten, Dwight Whitten and David Whitten and by nephew Paul Whitten. 
Lois is survived by her siblings William H. (Ruth) Whitten of Dallas, Texas and Howard (Gwen) Whitten of Chillicothe, Ohio, her niece closest companion and caregiver over the last 5 years Cindy Schiff and by numerous other nieces and nephews.  
A private graveside service for the family was held on Monday, December 21, 2020 in Springbank Cemetery.  Memorial contributions are suggested to Heartland Hospice. 
Online condolences can be made to www.wellmanfuneralhomes.com.