Circleville OH-  Kimberly Sue Simpson, 44, of Circleville, passed away 8:45 a.m. Sunday, November 17, 2019 in the James Cancer Hospital. 

She was born August 13, 1975, in Vallejo, California to Joe and Debra Sue Robison Simpson.

Surviving are her mother, Debbie Sue Robison, with whom she lived of Circleville and father and stepmother, Joe and Karen Simpson, of New Bethlehem, PA; brothers, Kenny J. (Melony A.) Simpson, of Logan and Kevin (Melissa) Simpson, of Circleville; a niece, Paige (Brandon) McClain; nephews, Kenny (Morgan) Simpson and Michael (Merissa) Simpson; maternal grandmother, Pattie Robison, of Circleville and many aunts, uncles, family and friends.

Funeral services will be held 10 a.m. Saturday, November 23, 2019 in the WARE FUNERAL HOME with Rev. Mark Davis officiating.  Burial will follow Forest Hill Cemetery, Circleville. Friends may call at the WARE FUNERAL HOME from 6-8 p.m. Friday.
Memorial contributions may be made to the Ware Funeral Home, 121 W. Second St., Chillicothe, OH 45601.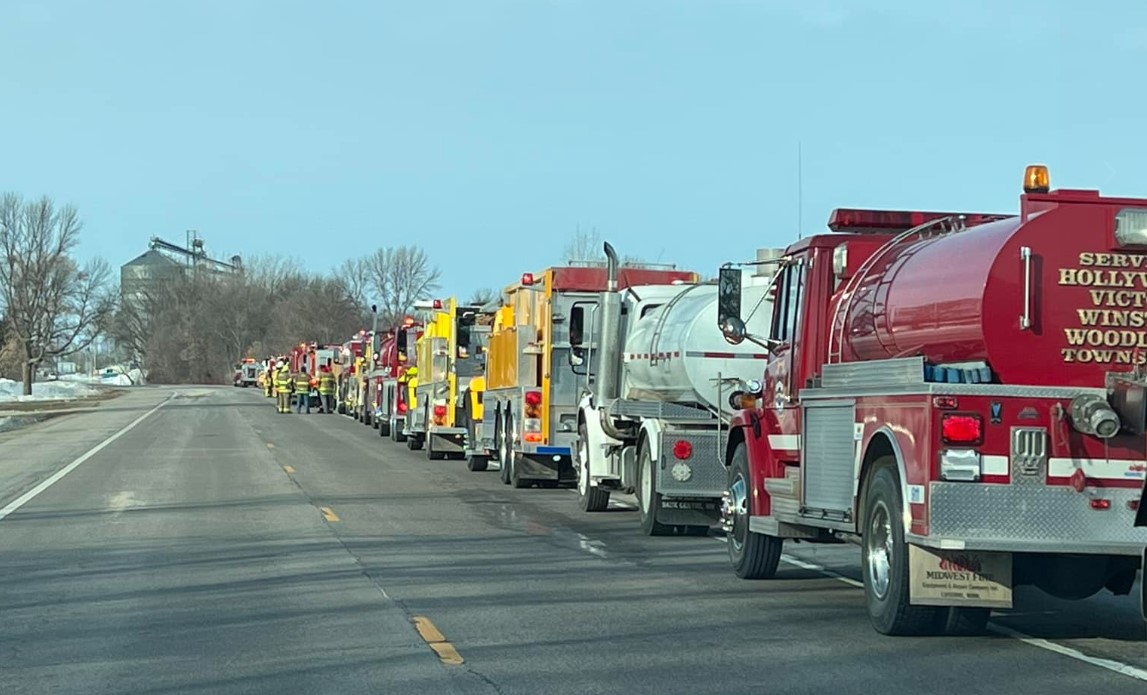 p>