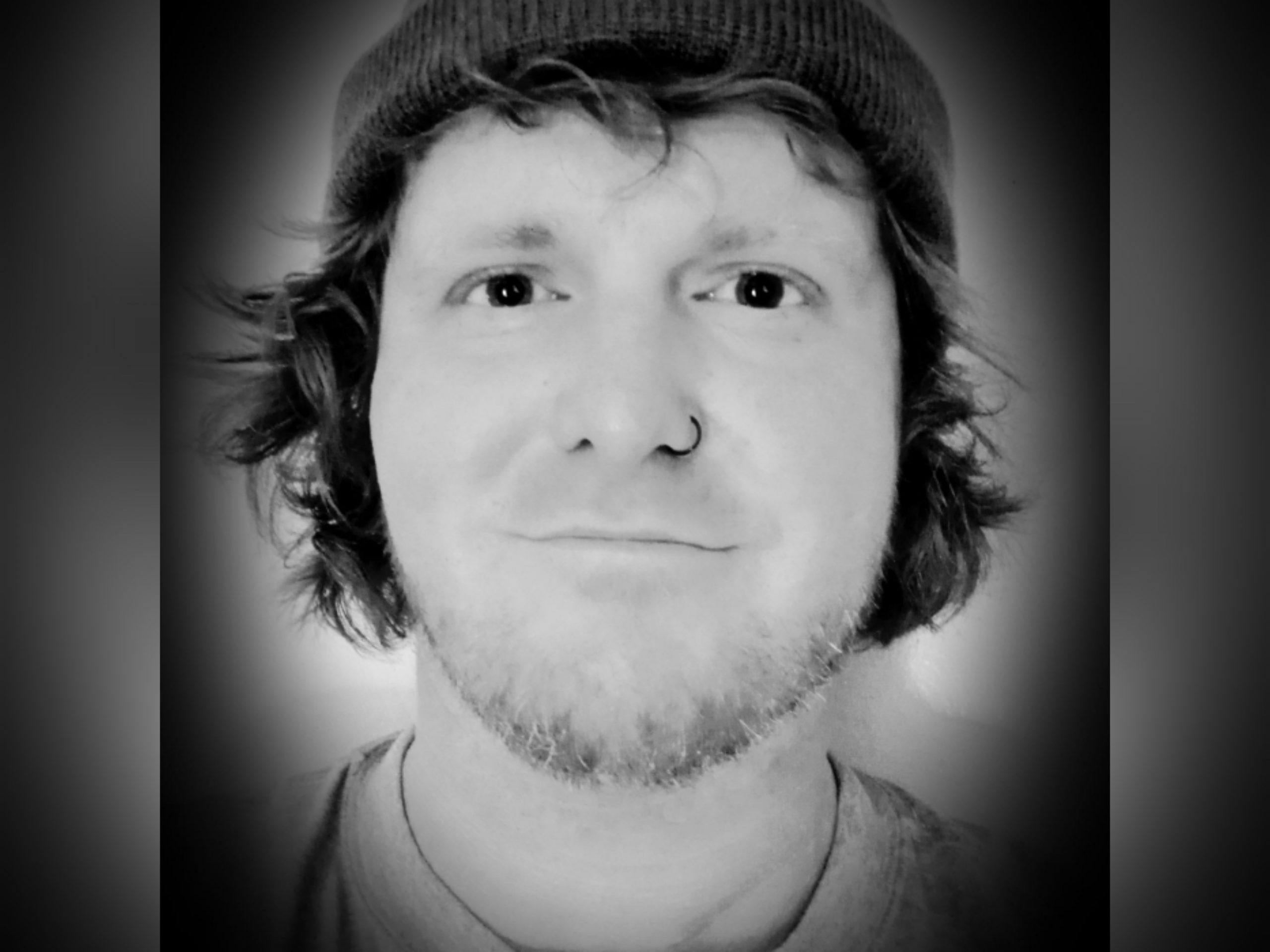 Circleville OH- Heath Zachary Rowland, 34, of Circleville passed away unexpectedly May 17, 2021. He was born March 6, 1987. He graduated from Circleville High School in 2005. He had several Computer Science Certificates.
He is survived by his wife Heidi Rowland, Parents Christie & Jon Neff, Sisters Haley (Josh) Dick, Cassidy (Nick) Clark, Nieces Raegan Wesalowiski, Nephews Rizor & Knox Clark, Grandparents Jim & Janie Davis, Anita Rowland, Aunts Julie Uhl (and best friend) Tammy Fee(Jerry Garret), Lois Cooper, Chris (Phil) Johnson, and Vicki (Tom) Bowen, Special Aunts Susan Beckley, Bonnie Skaggs, Cousins Nick (Lacey) Fee, Becky (Aaron) Johnson and a host of extended family members & friends.
He is preceded in death by his father Robert Rowland JR, Beloved Grandma Skaggs, Aunt Sally McNichols, & Special Uncle Ron Skaggs.
He spent most of his days working & spending time with family & friends.
Heath was a very expressive empathetic generous soul who was very passionate about music.
He will be greatly missed by his friends & family.
Funeral service will be held 12 noon Thursday May 27, 2021 at the Wellman Funeral Home, Circleville.  Burial will be in Hitler-Ludwig Cemetery.  Friends and family may call from 10 a.m. until the time of service at the funeral home.  Online condolences may be made at www.wellmanfuneralhome.com.