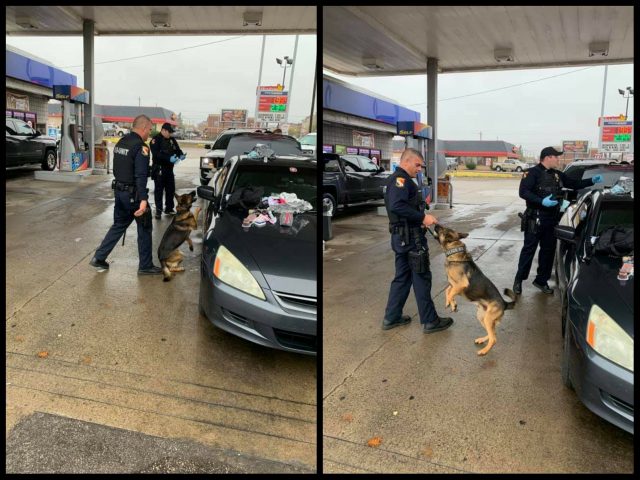 Circleville OH-  Circleville Police Department has worked diligently to combat our local drug issue and we are making any and all attempts to get help for our local drug users. After 3 overdoses in one day on October 19, 2020 in the City of Circleville and 14 overdoses in Franklin County in 72 hours the Circleville Police Department, proactively worked saturation patrol within the City limits due to the sudden incline in overdoses.
While performing saturation patrol on October 20, 2020 at 5:14 pm Officers performed a traffic stop on a Blue 2 door Honda Accord at 320 West Main Street. The traffic stop was due to the driver committing a traffic offense.
Located in the vehicle were Christopher Spetnagel and Katie Cutlip. Upon Officer Eberhard and his K9 partner Serg performing a free air sniff on the vehicle K9 Serg alerted on the vehicle. Upon searching the vehicle Officers located approximately 15g of Methamphetamine. Christopher and Katie were placed under arrest.
Pending charges on Christopher
Possession of Methamphetamine
Trafficking in Methamphetamine
Tampering with evidence
Pending charges on Katie
Complicity to trafficking
Possession of Drug abuse instruments