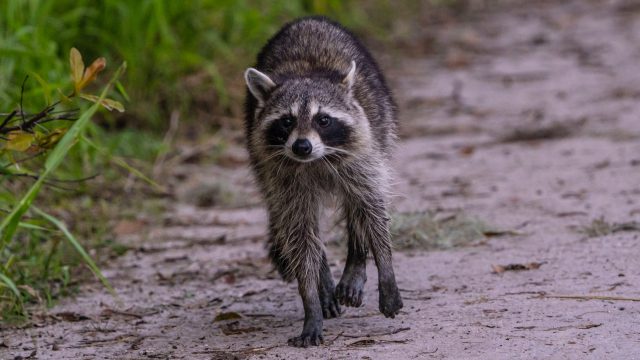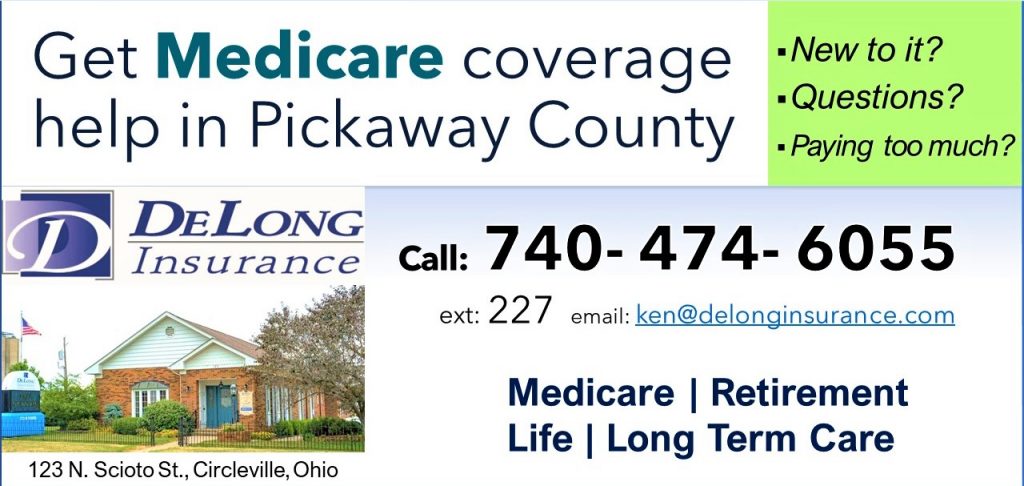 Circleville – Since July Circleville has been working to settle some issues with nuisance animals, and legislation to hire a trapper has caught a snag.
Discussions this week in Circleville Council chambers sent the legislation back to committee meetings for clarifications before moving forward in Council, for a major reason.
Jeff Hallinin who raised concern about the legislation said, "There's been a lot of discussions and I think there should be more. The way the legislation is written I think the trappers catch more than just the nuisance animals and there's nothing stating what would happen when that occurs."
According to the legislation, a trapper would be hired by the city to capture target animals including groundhogs, opossums, raccoons, and skunks, not feral cats.
"There are no specifics on a limit, or if they catch other animals like pet cats, I just think it's a little vague and I think it should be more specific."
Councilwoman Caryn Kock-Esterline jumped into the conversation, "I don't want cats and other animals just randomly disposed of," she said, "this could be awful."
The legislation was sent back to the judicial committee by a split vote of four to three. It will get more work and be brought back to the council soon.
The emergency legislation was created after a woman came to the council in July and raised concerns about having serious issues with raccoons in her area of the City.
The resident said, "I'm here concerning raccoons terrorizing the neighborhood. They are killing all the cats and even hurting my dog. They have killed like 20 cats. We are scared to have our animals out in the yard."