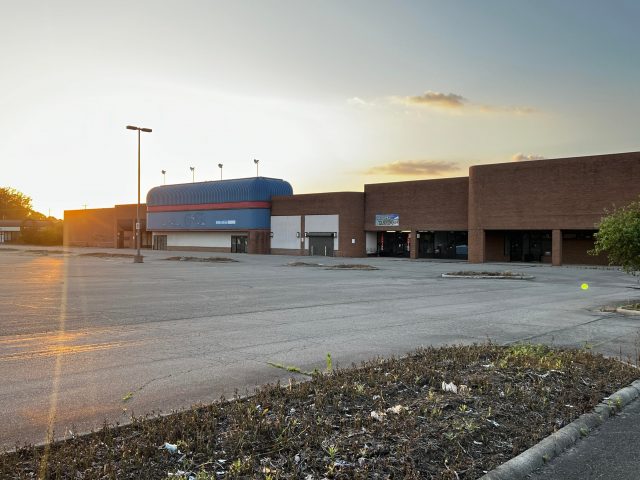 Circleville – A property that everyone has been asking about may have a new owner in July.
The old Carnival food located on 120 Morris road in Circleville has been sitting emtpy for years, while other properties in the parcel have been operating, the Pizza Hut, The Bamboo Resturant, a vape shop, Hearland Hospice, and Island glow, most people have been concerned with the property and hoping for something to happen for the North side.
According to the Circleville City Mayor during council meeting last night, a deal has been made and that property may have a new owner by July.
The mayor said that he was in a meeting with the new possible owner, and he asked, "what do you think would be best to go into those facilities?"
Currently the property has several vacant storefronts, and with hundreds of possible rooftops to be built just North of this location another Grocery store could be possible.
We will be following this story closely and we will update you when we find the new owner, until then what would you like to see on the North end?