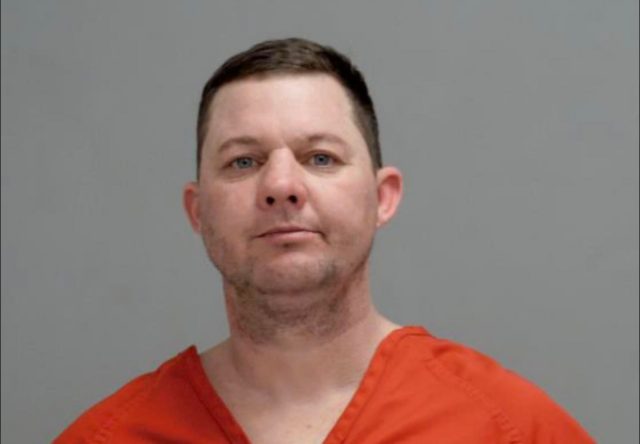 South Bloomfield – A minor traffic stop turned into blazing speeds of over 100 mph, and now that suspect is paying for it with years in prison.
According to South Bloomfield Police Department, a traffic stop was conducted in the Circle K gas station after a suspect identified as Nathan Buskrirk avoided the traffic light at 316 and US-23 short-cutting the light by driving into the closed gas station. When police approached the car Buskirk started to be belligerent to the officer asking what he did wrong and that law enforcement is always harassing him. At first, the suspect refused to identify himself even after the officer reported what he had done wrong. During the stop the man continued to argue with the officer threatening him and claiming he, "had a lawsuit on every cop out here," he then said, "he didn't have a license or anything."
Concerned for the suspect well being and his erratic behavior the officer suspected the man to be under the influence and asked for him to step out of the vehicle so he could further investigate. At that point in time the man became more verbally aggressive and continued to yell obscenities at the officer, then put the vehicle in drive and sped off.
The chase then went south on US-23 at a speed of over 110 mph, then he turned east on SR-361 where the officer started to lose sight of the suspect. The officer then cut the chase because of the high danger to the suspect and others around him.
Buskirk was caught up to later in the same month, and arrested. During court, he pleaded not guilty for reason of insanity and was evaluated by a mental health expert. Months later entry of competency was filed and a jury trial was held.
Buskirk from Circleville was found guilty of felony fleeing and eluding and sentenced to 36 months in prison and a 10-year driver's license suspension.