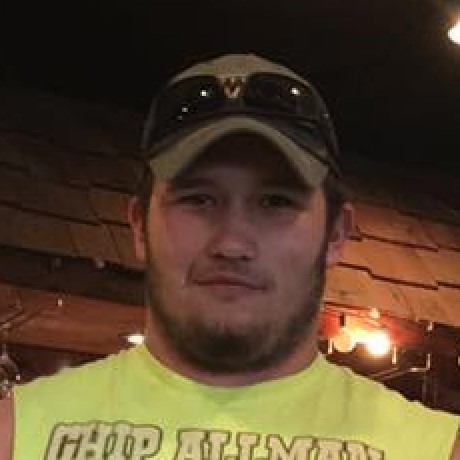 ATHENS – A Circleville man has been indicted with involuntary manslaughter and assault in connection with the death of an Athens County man a thrid degree felony.
The suspect John T. Hayes, 24, of Circleville, Ohio was indicted after an investigation of an assault that left Ivan Martin Johnson, 24, of Logan, Ohio dead.
According to a release, the fight started on Court Street around 2 a.m. on Saturday and moved to the nearby parking lot between Lucky's Tavern and Attractions Salon. Police said they responded to a call of the apparent altercation between 11 and 19 North Court Street early Saturday morning, where they found Johnson wounded.
Reports indicate there were several people involved in the incident and that Johnson was punched by Hayes despite trying to back away from the fight. Johnson fell and hit his head and was unconscious when transported
He was transferred by EMT to OhioHealth O'Bleness Hospital by Athens County EMS, then to Riverside Hospital in Columbus, where he was pronounced dead at 5:45 p.m. Saturday.
He died of his injuries according to the release. Hayes was officially indicted in connection to the assault and later death of the man.
The Athens Police and the Athens County Prosecutor's Office worked with the Vinton County Sheriff's Office and the McArthur Police Department on the investigation.