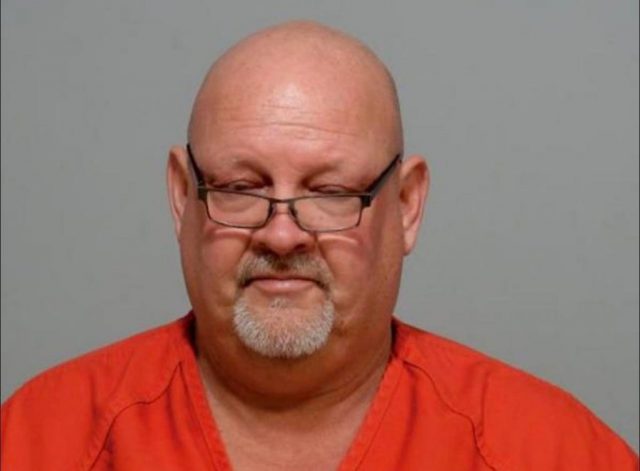 On Wednesday, November 9, David McCain, age 56, of State Route 104, Circleville, Ohio, was found guilty of one count of receiving stolen property, a felony of the fifth degree, by a jury at the Pickaway County Common Pleas Court.
The trial started on Monday, November 7 and lasted for two days. The State of Ohio, represented by Prosecutor Judy Wolford, called 14 witnesses. The Defendant, represented by Attorney Keith Yeazel, called one witness, Mr. McCain himself, who testified in his own defense.
Mr. McCain was originally charged with ten counts of receiving stolen property. One count was dismissed by the court. The jury deliberated for nearly four hours on the remaining nine counts and found Mr. McCain not guilty on seven counts, guilty on one count, and could not make a final determination on the remaining count.
All of the charges concerned stolen trailers and equipment that had been stored in the stolen trailers. Mr. McCain had possession of the stolen trailers and tools and was reselling them at his business on North Court Street and through ads on Facebook Marketplace.
Judge P. Randall Knece presided over the trial. After the verdict was read, Judge Knece made note of Mr.McCain's extensive criminal record and remanded him to the Pickaway County Jail to await sentencing. This week McCain was sentenced to 12 months in prison (maximum sentence allowed), $2,500.00 fine.