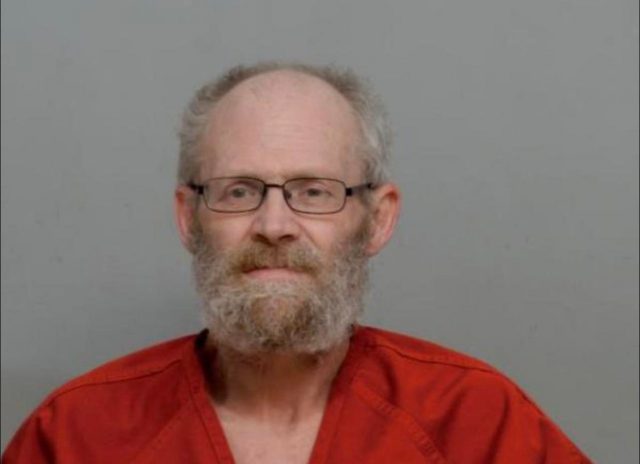 PICKAWAY – A man is under arrest after law enforcement found drugs inside a vehicle he was driving.
According to Ohio State Highway Patrol on Match 25, 2022 at 1 am OSP was on normal patrol when the officer noticed a vehicle that had an excessively loud exhaust, the officer also indicated in the report that the vehicle crossed over the white line several times giving him just cause to stop the vehicle for a marked lane violation.
During the stop the OSP officer reported that during the interview with the driver he noticed in the car a stick that white residue on the tip, that in his training, "believe the object could be used for crushing up various drugs of abuse."
A K9 was called in from the Pickaway County sheriff's office and Deputy Eveland and K9 Edguy arrived at the scene for a free air sniff on the vehicle. The K9 did positively alert the vehicle.
Inside the vehicle, Law enforcement found 2.2 grams of powdery substance in the cup holder and 1.5 grams in a red plastic bag in the center dash. This white substance was believed to be crack cocaine. Drug the arrest Ronald Binkley, 59 of Circleville was found to also be in possession of a glass smoking pipe on his person that had residue on it.
Binkley was arrested and charged with possession of drugs, drug paraphernalia, faulty exhaust, and driving in marked lanes. He is currently incarcerated in Pickaway County Jail.
Today during court Binkly plead not guilty to the charges