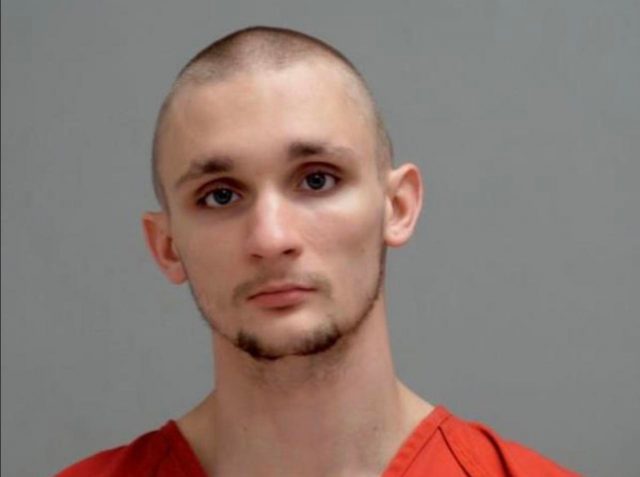 Circleville – A Circelville man is now in jail and charged with Counterfeiting against the Pickaway County Sheriff's office.
Detectives didn't have to go far to start investigating this crime when Pickaway County Finance Administrator contacted the detectives of a fraudulent check that was cashed to someone in Circleville.
According to the report it was found that a check had been cashed by the Savings Bank that was a fraudulent check. The check dated February 13, 2023 in the amount of $ 876.69 had been cashed by Skyler McCauley. This check cleared the Savings Bank on 03-02-23. The Inmate Trust Fund check does show Skyler McCauley as the recipient of funds of $ 876.69. The actual check number 1158 was originally issued to another person on 2-11-22, in the amount of $ 6.86, and cleared the bank in February 2022.
Skyler McCauley has never been booked in the Pickaway County Jail and would have no reason to receive funds from this account.
Mccauley was arrested and charged with felony Counterfeiting, he is currently housed at the Pickaway County jail.