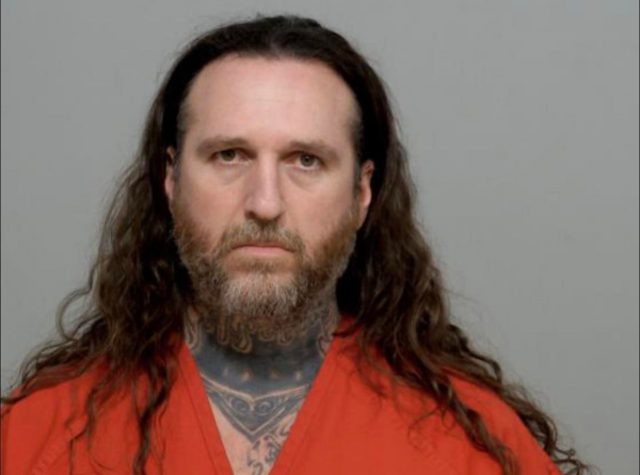 Circleville – After a busy night of calls, one incident pulled a Drug Dealer off the streets. One significant arrest was when Pickaway OSP requested a K-9 in the area of Court and Main St. on a traffic stop
K-9 Dexter and his handler, Officer Tim Sanford arrived on the scene. K-9 Dexter alerted on narcotics in the vehicle. 26 Grams of Fentanyl were located in the vehicle.
George Grambo, 44 was arrested at the scene by the Ohio State Highway Patrol and is facing multiple criminal charges stemming from the incident.
Grambo was charged with operating a motor vehicle without a valid license, driving under suspension, turn and stop signals, trafficking in drugs, Drug paraphernalia, and possession fo drugs.
We would like for anyone with information about the trafficking or sales of illegal narcotics are encouraged to provide tips by calling the Drug Tip Line 740-477-DRUG (3784) or emailing [email protected]