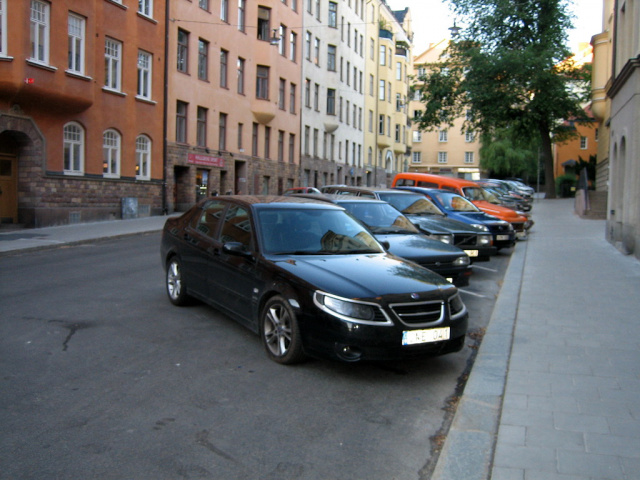 CIRCLEVILLE – During last night's Circleville Council Meeting Don Mcllroy Circleville Mayor talked about the possibility of angled parking on Circleville's Downtown District for the purpose of adding spaces, and to slow down traffic in the area.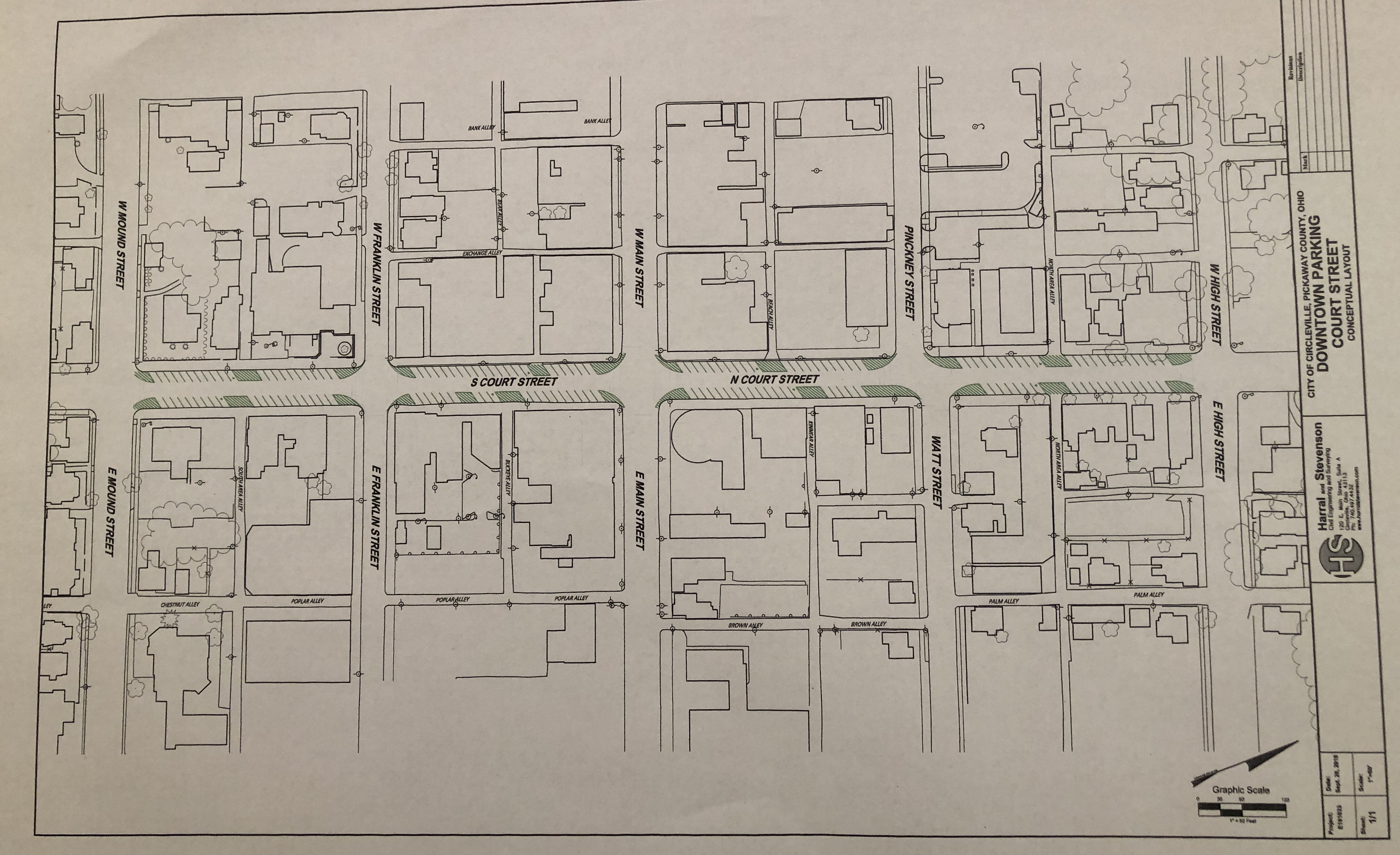 "We need to add parking to the downtown area, and we could certainly do these things on Court Street quite easily. Plus this would also aide in slowing down traffic in the downtown area. We constantly hear there is no additional parking downtown, and this is a way to do it."
The mayor said this isn't set in stone yet, and they will possibly try a few areas and see how it does. McIlroy also suggested that they could extend this parking as far as the Everts Building for more parking for future endeavors at that building too.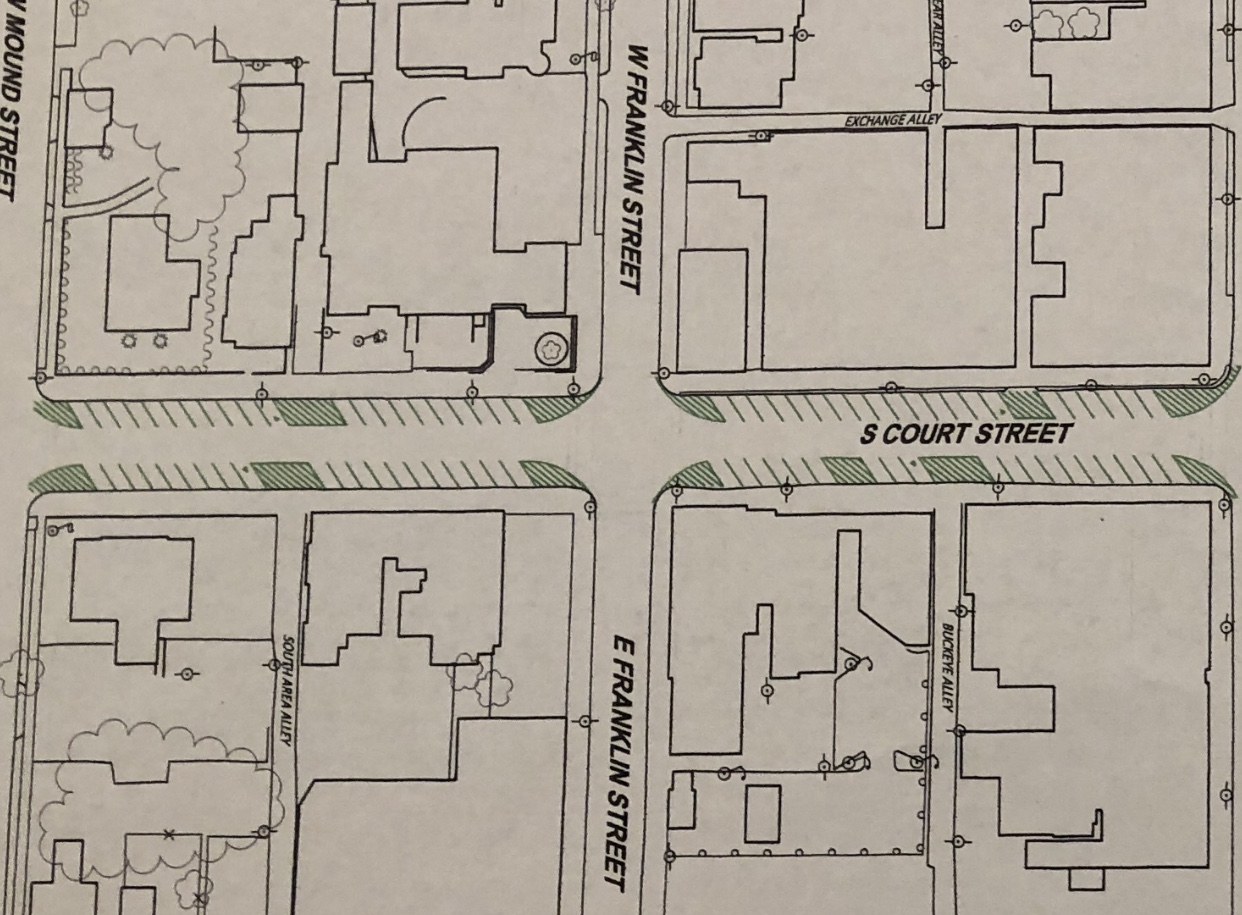 "What you see on this plan would add an additional 48 parking spots in Circleville Downtown area."
According to Circleville DBA there are a total of 400 parking spots in the downtown area.
"The most difficult issue is backing up into traffic up but, we have that parking on Mound already by the library, and we have very few accidents there. Now there isn't as much traffic on Mound Street as there is on Court Street and that is something we have to take into consideration."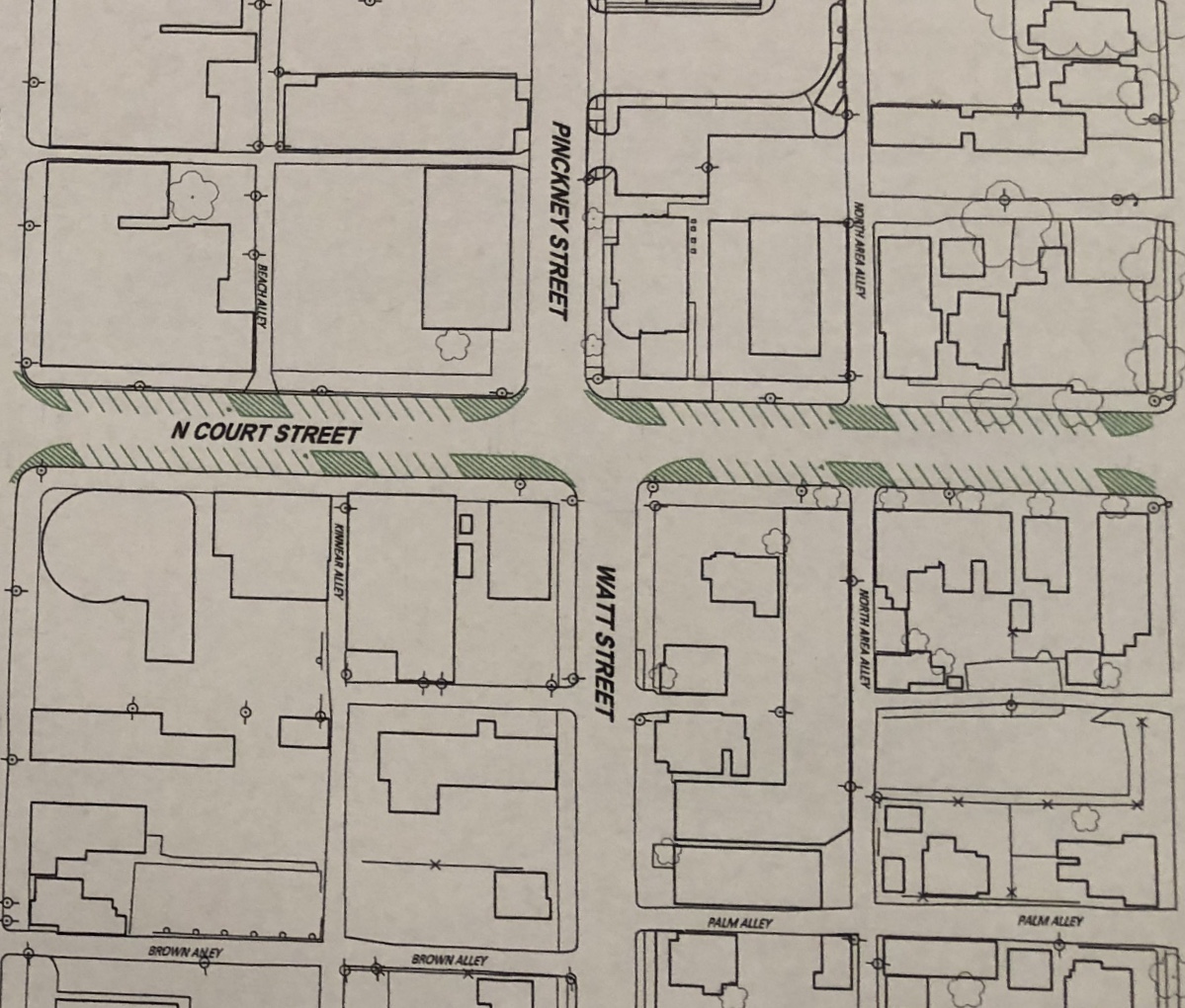 The mayor said that this would add another tool in the Circleville Downtown toolbox, and it would give downtown businesses more parking for their patrons. The city plans to have this implemented by early 2020 if all goes well.
Council asked if there's a possibility of adding a bike path to the plan to give bicyclist a safer route through downtown.
What do you think about adding angled parking downtown?