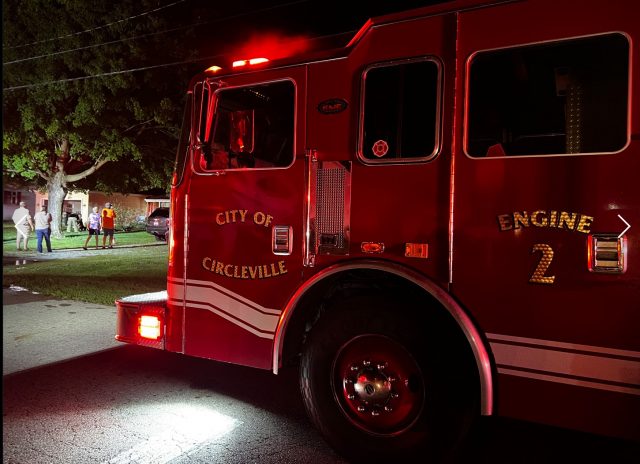 CIRCLEVILLE – Ohio First responders grants and Circleville Fire department have secured several grants to propel the local fire department into the future.
The department reported last week that they had secured the funds to replace the 1997 (25 Years Old) Ladder truck that is at the end of its life. The grant that the department was awarded aims to replace aging equipment and replace it with new 100-foot ladder truck. This grant is worth 975,000 dollars of Federal funds and will cost Circleville Tax payers only a small portion of buy-in, (46,000). Chief Thompson told Sciotopost that the truck may cost the city more than the grant because of the rising costs of these trucks.

The second grant award is called the, safer grant and it funds six additional full-time personnel that are 100% federally funded for three years. This cost would be 1,585,846.38. Chief Thompson says that they will most likely start the hiring process will begin in 2023.
Chief Thompson says that last year the fire department responded to 3989 runs, they are expected to have around 5,000 runs this year. Thompson said that calls for services have trended upwards since he took the position in 2019.
Ohio First Responder Grants have replaced a fire truck, an ambulance, a brush truck, and Scott air packs for the Circleville Fire department at a low cost to Circleville tax payers.