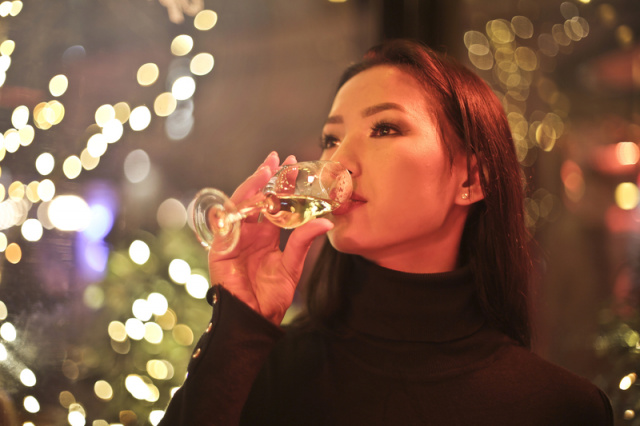 CIRCLEVILLE – A Designated Outdoor Refreshment Area (DORA) allows patrons ages 21 and older to purchase an alcoholic beverage from an approved, liquor-permitted establishment, then sip, stroll, shop, and explore within the designated boundaries.
This is something that the City of Circleville and Council are considering for Downtown Circleville. DORA would allow people to shop in stores that do not sell beverages, attend events, and sit and enjoy the downtown area.
If approved a designated area would be created by officials.
The State of Ohio approved the DORA concept in 2015, and many cities in Central Ohio have an active DORA, including Grove City, Hilliard, Powell, and Worthington. Chillicothe City Council approved its DORA in 2017 in its Downtown district.
Council also with help from other officials including Law enforcement would set guidelines that drinkers would have to adhere to.
The Mayor is expected to speak about the idea in next council meeting, what do you think of the idea?