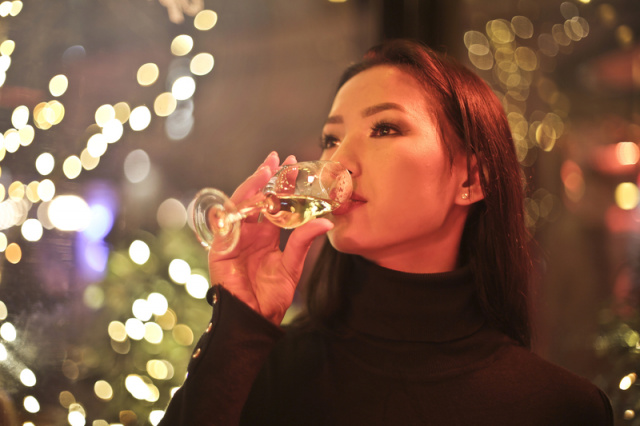 CIRCLEVILLE – A unanimous vote sent the Downtown DORA into motion during Tuesday night's Council Meeting.
A Designated Outdoor Refreshment Area (DORA) allows patrons ages 21 and older to purchase an alcoholic beverage from an approved, liquor-permitted establishment, then sip, stroll, shop, and explore within the designated boundaries.DORA would allow people to shop in stores that do not sell beverages, attend events, and sit and enjoy the downtown area.
The State of Ohio approved the DORA concept in 2015, and many cities in Central Ohio have an active DORA, including Grove City, Hilliard, Powell, and Worthington. Chillicothe City Council approved its DORA in 2017 in its Downtown district.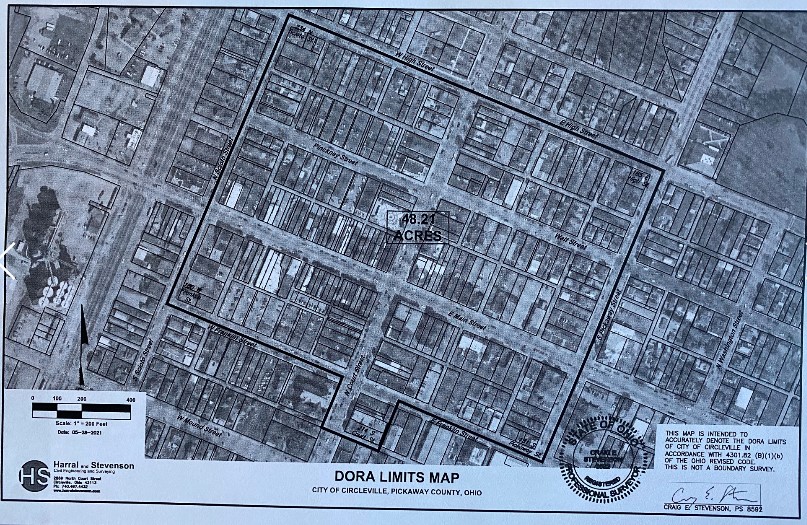 The DORA will be active Thursday, Friday, and Saturday, with the exception of the week of the Circleville Pumpkin Show. Hours will be 5 to 10 pm on Thursday and Fridays and from Noon to 10 pm on Saturday.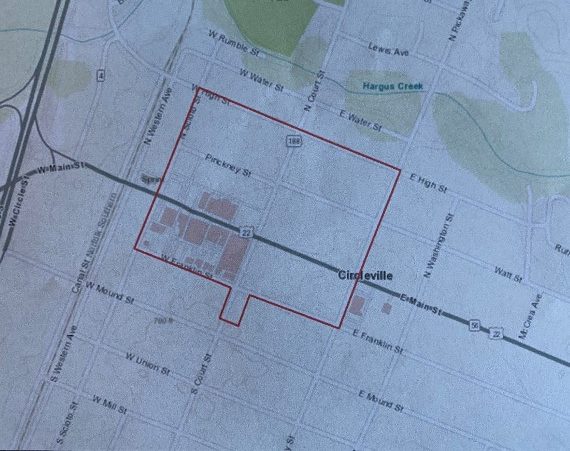 Specialized cups will be used to identify participating patrons and a new permit from the Division of Liquor control before the DORA can start.