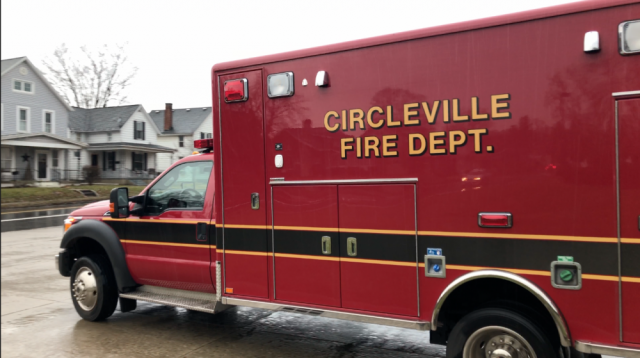 Circleville – A car fire was called into 911 system close to the gas pumps at the Kroger at Lancaster Pike around 5 pm

Before the fire department was able to get in scene the fire was already out.

According to Circleville Fire Chief Brian Thompson a Kroger employee used a fire extinguisher on the fire to contain it quickly. The Chief said that the fire could have been much worse if left unattended.

When we got in scene no fire or smoke was seen.