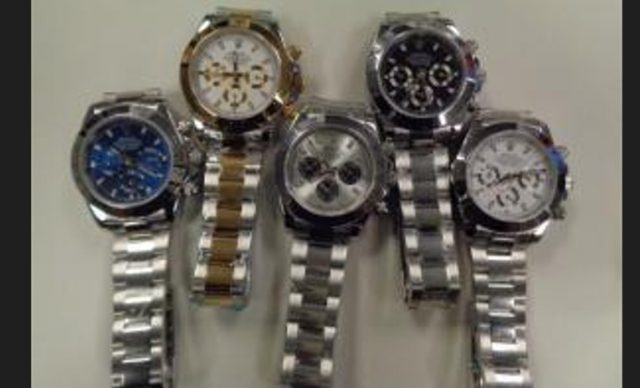 CINCINNATI–-Last Friday and Saturday, U.S. Customs and Border Protection (CBP) officers in Cincinnati seized three shipments of jewelry and watches deemed counterfeit by CBP's Centers of Excellence and Expertise.
The first shipment originated from Hong Kong, and was destined to a private residence in Richmond, Virginia. Although it had a declared value of $319, the package held 275 assorted Cartier Love bracelets. Had the 275 bracelets been genuine, the Manufacturer's Suggested Retail Price (MSRP) would have been $3.27 million.
Later that night, CBP officers seized a second shipment also arriving from in Hong Kong. Officers found 385 yellow gold Cartier bracelets and 115 white gold Cartier bracelets. These 500 counterfeit bracelets would have had a total MSRP of $3.2 million, had they been real.
"These large seizures illustrate the work our officers do every day to protect our country, its citizens, and the economy," said LaFonda D. Sutton-Burke, Director, Field Operations-Chicago Field Office. "Our officers are dedicated to preventing counterfeiters from defrauding consumers and legitimate businesses."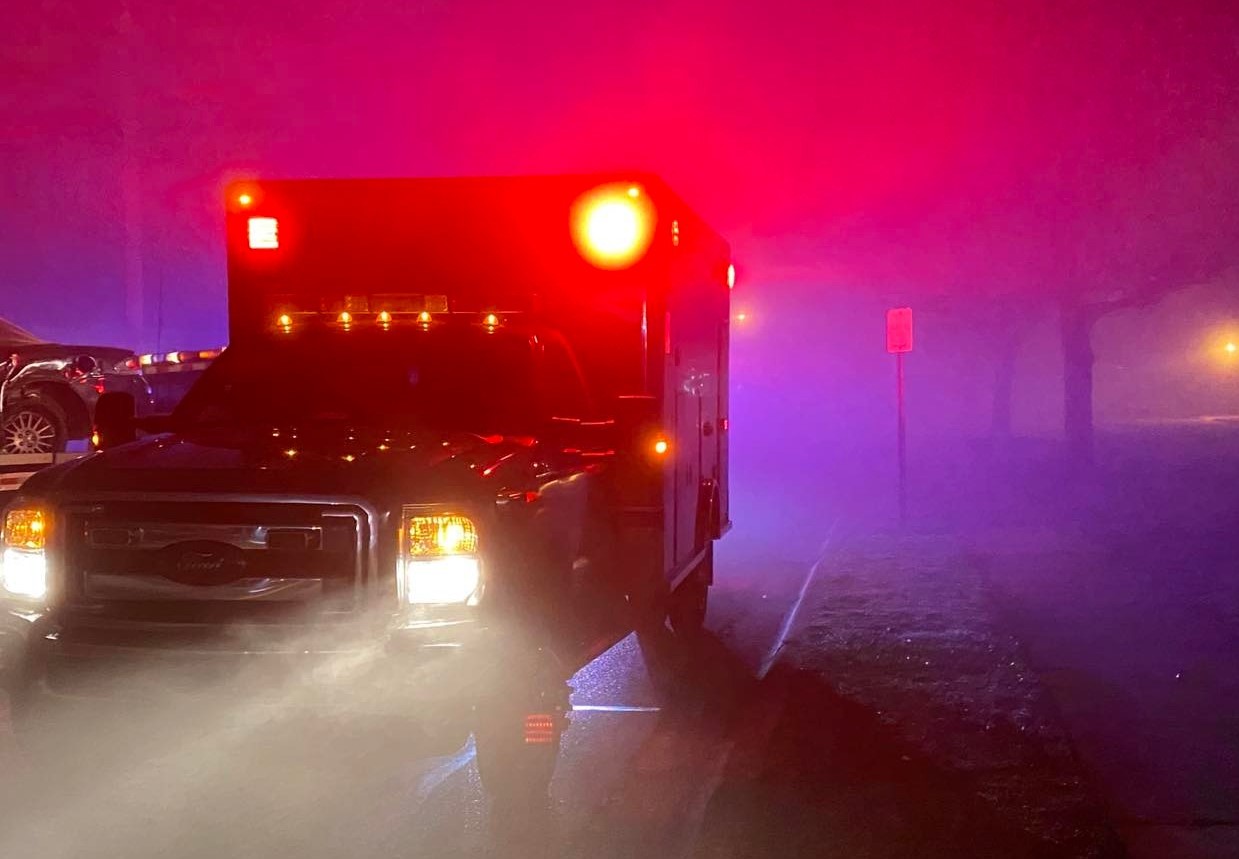 p>