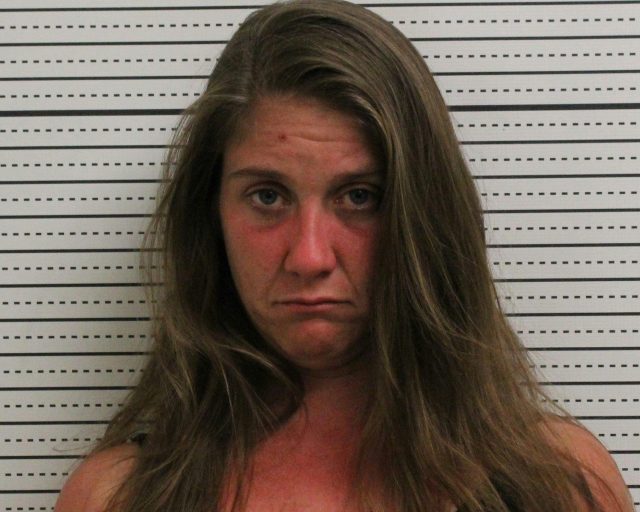 Chillicothe – A woman was arrested after attacking a Contractor at ODOT located off Eastern Ave.
Accoridng to the Ross County sheriff's office, they were called to the scene of the Ohio Department of Transportation – District 9 Office located at 650 Eastern Ave, for reports of an assault around 6 pm.

When they arrived they received reports of a female attempting to break into vehicles on the lot of ODOT. When a Contractor noticed this they contacted her, and that's when she attacked and a Contractor was assaulted. The woman then took off walking Eastbound on Eastern Avenue.
Deputies caught up to the woman and with probable cause, they arrested 34-year-old Megan Oliver for Assault. She was also charged with obstructing official business during that time. She was taken to Ross County Jail where she was booked in.