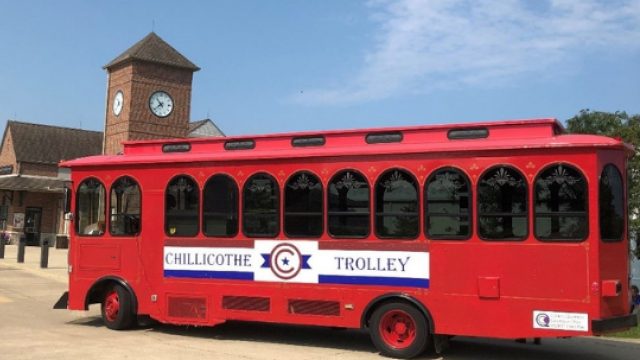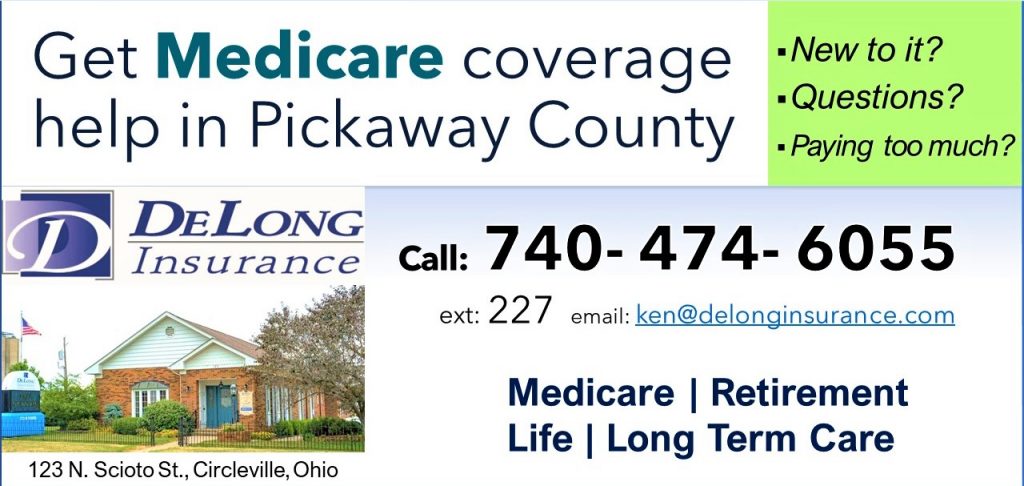 WASHINGTON, D.C. – Friday, U.S. Senator Sherrod Brown (D-OH) announced that the U.S. Department of Transportation's (DOT) Federal Transit Administration (FTA) has awarded a $29,331,665 Low-No Grant to the Ohio Department of Transportation, on behalf of 10 subrecipients. This investment will support the Ohio Zero Emission Ready Ohio (OH-ZERO) project by allowing transit authorities across Ohio to replace older buses with zero-emission and low-emission models. Funding for this investment was made possible through the bipartisan Infrastructure Investment and Jobs Act (IIJA).
"The Bipartisan Infrastructure Law is getting resources to Ohio communities to improve transportation and support Ohio workers. We fought to secure this investment to create jobs and to connect people with jobs – saving them time and money," said Brown. "I'm working to make sure Ohio gets its fair share – or more – of infrastructure investment, so Ohio communities can improve transit options and create opportunity."
"Transportation isn't just moving vehicles, it's moving people. We are happy to partner with the federal government to help our local transit agencies upgrade their bus fleets," said ODOT Director Jack Marchbanks.
Funding from the DOT includes:$1,208,631.58 to the Western Reserve Transit Authority in Mahoning County$9,090,504.42 to the Toledo Area Regional Transit Authority in Lucas and Wood Counties$4,412,127.29 to the Stark Area Regional Transit Authority in Stark, Summit, and Cuyahoga Counties$2,825,473.68 to Perry County Transit$1,161,473.68 to the Chillicothe Transit System in Ross County$3,571,578.95 to Seneca Crawford Area Transportation in Seneca and Crawford Counties$1,091,115.15 to the Butler County Regional Transit Authority$1,568,088.89 to the Ottawa County Transit Authority$3,266,262.63 to the Greater Cleveland Regional Transit Authority in Cuyahoga County$1,136,408.89 to Geauga County TransitBrown – who serves as the chairman of the U.S. Senate Banking, Housing, and Urban Affairs Committee, which oversees DOT's Federal Transit Administration – has championed federal investment to support Ohio's local transit authorities.